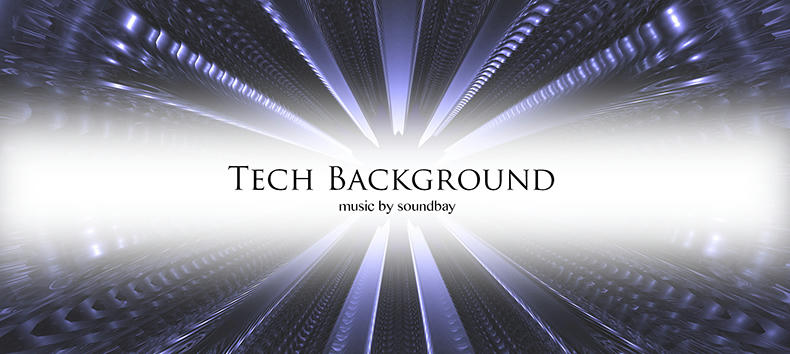 "Tech Background" is a bright, smooth, gentle, inspiring, motivating corporate music for your awesome multimedia projects!
It could be used as a background for tech videos, corporate videos, infographics, business presentations, advertising, tv and radio broadcasting jingles, movie scenes and many others.
Inspiring and bright atmosphere designed by electronic drums, smooth piano, touching guitar harmonics, strings and smooth synths.
Main file includes WAV and MP3, 4 versions:
01_Tech Background – Main Version (2:28)
02_Tech Background – Short Version 1 (1:36)
03_Tech Background – Short Version 2 (1:00)
04_Tech Background – Short Version 3 (0:43)
Thank you for purchase! Don't forget to rate this item!