"Teach Me To Dance" is a classic track in the rhythm of Waltz, Featuring a catchy melody on the Accordion and an Irish flute accompanied with piano and strings this track is the perfect background music for dance classes, cinematic retro scenes and much more. 5 Versions! 3 lengths of the full mix plus a "light" version featuring only the piano and accordion and a "playback" version without the main melody.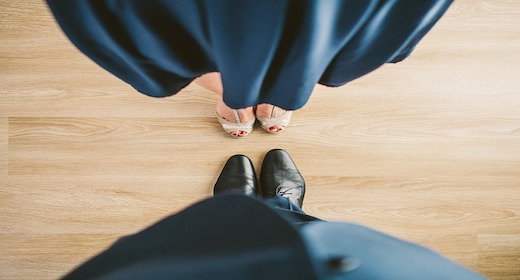 Preview order :
1.Teach Me To Dance Main Mix 2:06
2.Teach Me To Dance Light Mix 1:28
3.Teach Me To Dance 1:08
4.Teach Me To Dance Short Mix 0:28
5.Teach Me To Dance Playback 1:35
Check out these similar items –
And if you like my work please rate!
Thanks for listening!