*Purchasing this song will give you 2 versions: One with vocals, and one without vocals (instrumental). What a deal!
This is a very slow, reflective, and contemplative lament of a song influenced by the likes of sigur ros and This Will Destroy You. A lot of delay guitars and ethereal vocals add deep feeling to this piece.
Purchase includes WAV and MP3 files of BOTH versions.
Take My Heart – Music and Lyrics by Phil Larson
One more time, it's nothing new
What I have is nothing new
But it can't be, no it can't be more true

You looked around for something more and something else
But it could not be found on this side of Heaven or Hell
When will you learn? Have you yet to learn?

Take my heart and let it be enough
Take my heart and let it be enough
Take my heart and let it be enough

Take my heart and let it be enough
Take my heart and let it be enough
Take my heart and let it be enough

Take my heart and let it be enough
Take my heart and let it be enough
Take my heart and let it be enough
Let it be enough
Continue your music search below: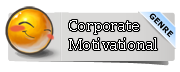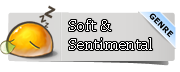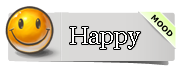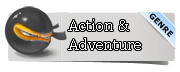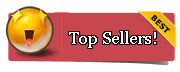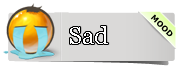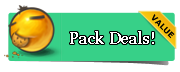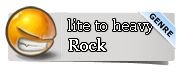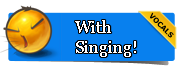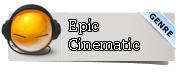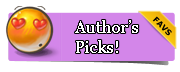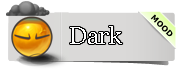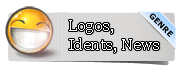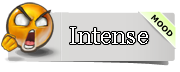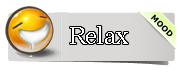 Connect with Phil: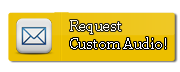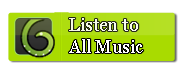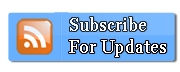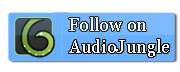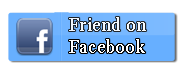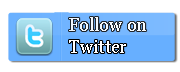 Try the quick-play previews of more songs below: