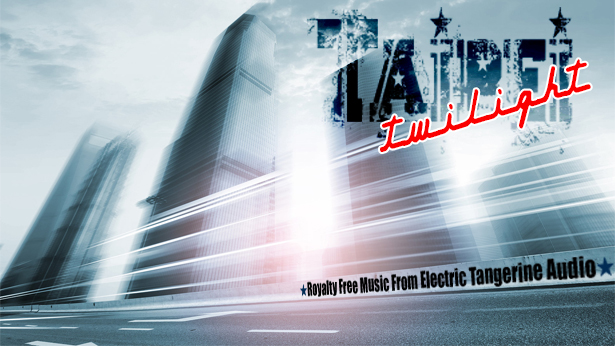 an upbeat energetic modern indie rock track with addictive feel good radio vibe.
"Taipei Twilight" is an exciting, upbeat and evolving track with high energy, fast pace and powerful synthesizer lines that create excitement and an uplifting sonic feeling. Should be great for various projects, spot production Youtube, time lapse videos, energetic sports promos, catchy web videos, podcasts and general commercial use.

We upload new tracks regularly. You can keep up to date on our new releases, as well as updates, news, and shared information, by joining us on these social networks.