Upbeat and mid-positive symphonic rock track with orchestra, horns breaks and smashing guitars.
All flavored with a bit of electronic.
Fits to movie openings, rock events invitation videos, commercials and everywhere you need some symphonic rock sounding music!
Thank you for listening!
CHA!
Visit my collections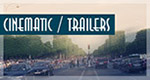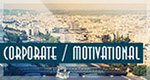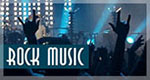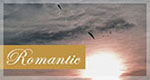 Don´t miss this tracks!