Powerful bass and rhythm section make this track really aggressive and punchy. Epic and modern special effects enhance the atmosphere.
zip file includes two versions of this track in two formats (WAV and mp3):
first version – full track (2:05)
second version – it's a shortened version from the main theme (0:28)
You can find similar in my library called
"dubstep and hip hop"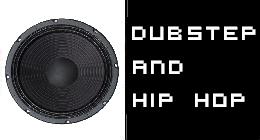 enjoy and leave comments!
If you use this track, please let me know how. It's interesting to me))