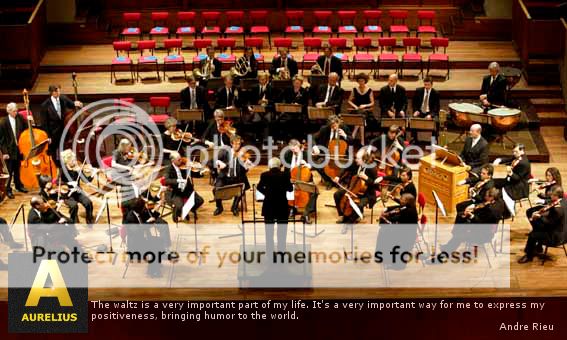 This is a beautiful piece of music performed by big orchestra in waltz time. Perfect for waltz dance and other elegant stuff. This "Sweet Waltz" will bring magical and gala atmosphere to your world.
There are two versions included:
1. Sweet Waltz – longer version (2:16)
2. Sweet Waltz – shorter version (1:22) ... starting at 2:18
If you buy and like my tracks, please remember to rate me!
Thank you and enjoy.