Sweet Summer Day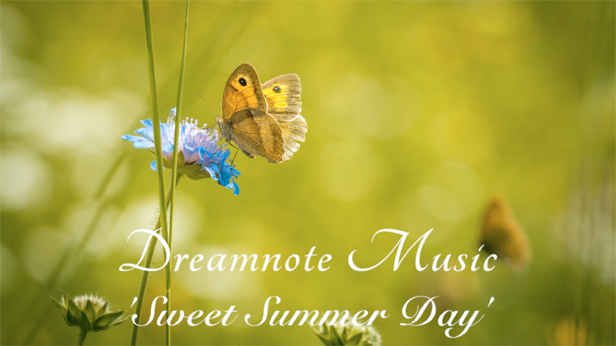 'Sweet Summer Day' is a light-hearted, twee track featuring pizzicato strings, piano and glockenspiel accompanying a clarinet melody (versions also included without melody).

Perfect for adverts/commercials, documentaries, baking/cooking channels, nature/country living videos or kids TV.

Five different versions are included:

1:29
1:15 Without melody (preview track @ 1:29)
1:01 (preview track @ 2:44)
0:46 (preview track @ 3:45)
0:29 LOOP without melody (preview track @ 4:32)

Loop in wav format only. All other files included as both wav and mp3.