MARiAN – SWEET MEMORIES TRIP HOP
Share Emotion , Melancholy ,Your Beautiful Memories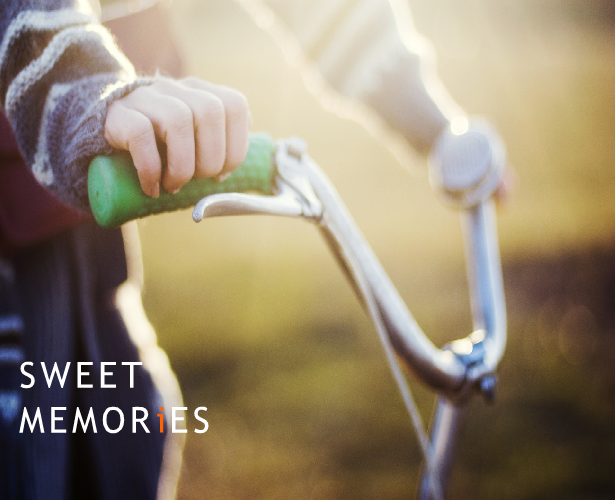 "SWEET MEMORIES TRIP HOP" is an instrumental song built on a simple and rugged beat with irregular hissing percussions.Slowly building up its melody,the song has a constant tune which is developing step by step with added instruments.
It is gentle , heart-warming and unobtrusive and has a sweet melodic line that can generate beautiful emotions. "Sweet Memories" could be a perfect choice for your next media project.I can only imagine beautiful montages,photo related presentations,nature videos or social awareness projects with this kind of music as a background.Also it would be a good choice for end credits of any kind of project.
It is modern but has a kind of classic vibe to it which can only emphasize strong emotions.
Thank You,
MARiAN