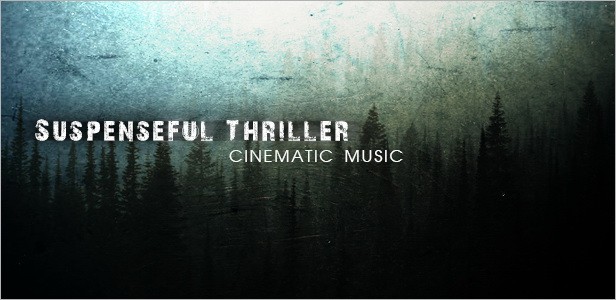 Dark, dramatic cinematic music with a mystical mood. Perfect for films, video games, documentaries, trailers, movie teasers, YouTube videos etc.
The archive contains three versions:
00:00 Main Track (length – 02:07)
02:08 Version 1 (length – 01:16)
03:25 version 2 (length – 01:18)
Don't forget: You can rate this file after purchase.
Thank you and enjoy listening.