Cinematic Suspense Dark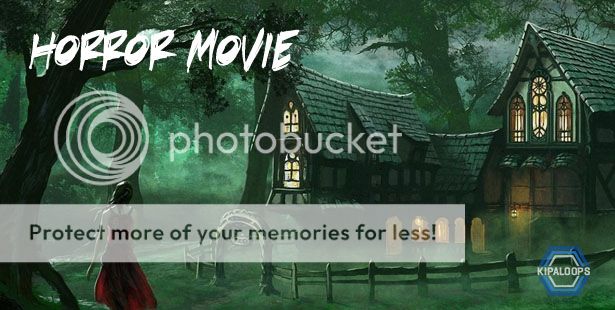 Horror Movie is provides a suspenseful atmosphere with drone pad sound, tension, ghostly strings, sfx and percussion. Creates dark and eerie atmosphere of suspense. fear and horror. Perfect for horror movies, dramatic scenes, sci-fi movies, Halloween film, horror film or scary scene, as background music for game or video. tv.
Please take a moment to rate the track after purchase. Thanks!