Cinematic Suspense Dark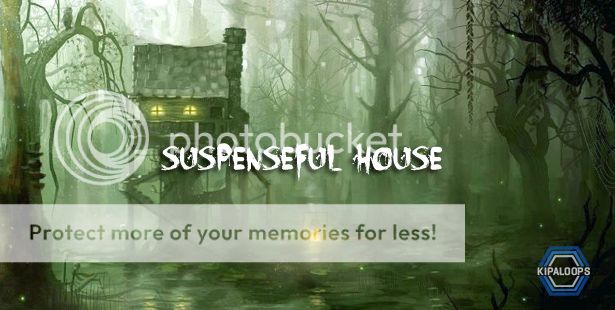 Suspenseful House suspense building music generating an atmosphere of tension, danger and adventure. An ominous sinister drone and a haunting and mysterious soundscape gives the listener a dark, threatening and uneasy feeling. This track provides a suspenseful atmosphere with drone pad sound, piano, tension, electric guitar, ghostly strings, sfx, percussion and whoosh. perfect for horror, dark scary, spooky, video, movie, trailer, teaser or any other dark / scary project. Scary trailer music suitable for end credits or main titles in film, television, or games. Would work for horror, creepy thriller, suspense or cinematic dark genres as well.
Please take a moment to rate the track after purchase. Thanks!