Looking for more like this?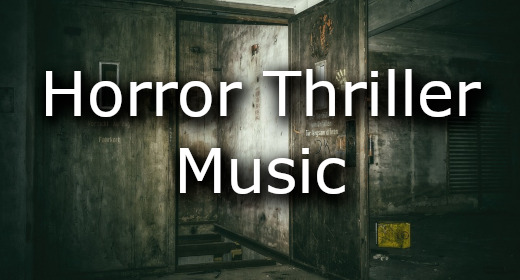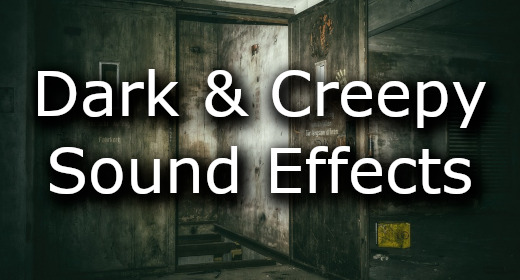 Something is off. It isn't that clear what isn't right but things just don't feel as it should be. Looking over your shoulder all the time to figure out just what seems to be creeping up on you, without it being clear what it is.
If you need some music to give this kind of sensation to your audience, look no further. This track was especially made to be just unsettling enough to inspire suspicion that something's up, without really giving it away.
Features strings, some sound design, deep custom made blasts, piano melodies and a bit of choir to give that extra eerie feeling somewhere at the end.
File List: Suspenseful Horror Background Music: 4:16