This is a nice gentle cinematic piece that begins in such a way that catches you anticipating what is coming. It progresses nicely into a full orchestral score with strings, then back to its quiet melodies. This one has several little nice moments. This song can be used as a loop. Hope you enjoy Suspended Hope!
Comments and ratings appreciated.
Purchase includes a WAV and MP3 file of the song
Music composed by Phil Larson.
Continue your music search below: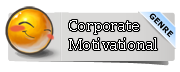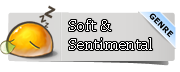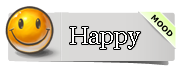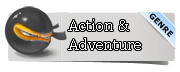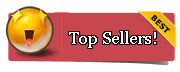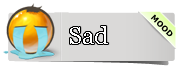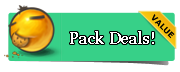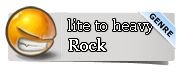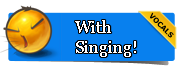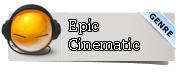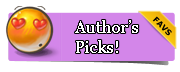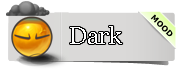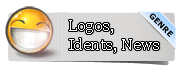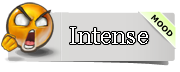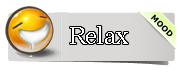 Connect with Phil: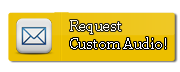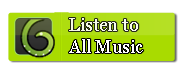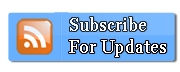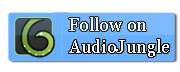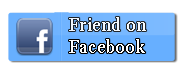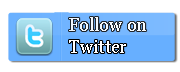 Try the quick-play previews of more songs below: