Uplifting and confident pop-rock track featuring catchy guitar riffs, grooving percussion, lots of positive melodies and a general feel good vibe. Positive, playful and light. Perfect for corporate projects, as well as anything else where happiness and smiling is involved!
Download package included High Quality WAV and MP3 versions of the tracks
Sunset 3:20 (sec)




save your money 50% buying musical packs!!!>
1 Corporate Pack 1
2 Cinematic Pack 1
3 Bright Optimistic Pack
4 Ambient Motivate Pack
5 Upbeat Corporate Pack
6 Happy Pack
7 Motivational Pack
8 Travel Pack
9 Summer Pop Pack
10 Cinematic Piano Orchestral Pack
11 Funny Childrens Pack
12 Indie Pack
13 Holiday Pack
14 Cinematic Pack
15 Pop Pack
16 Successful Business Music Pack
17 Corporate Bundle
18 Commercial Corporate Pack
19 Successful Business Music Pack
20 Happy Corporate Pack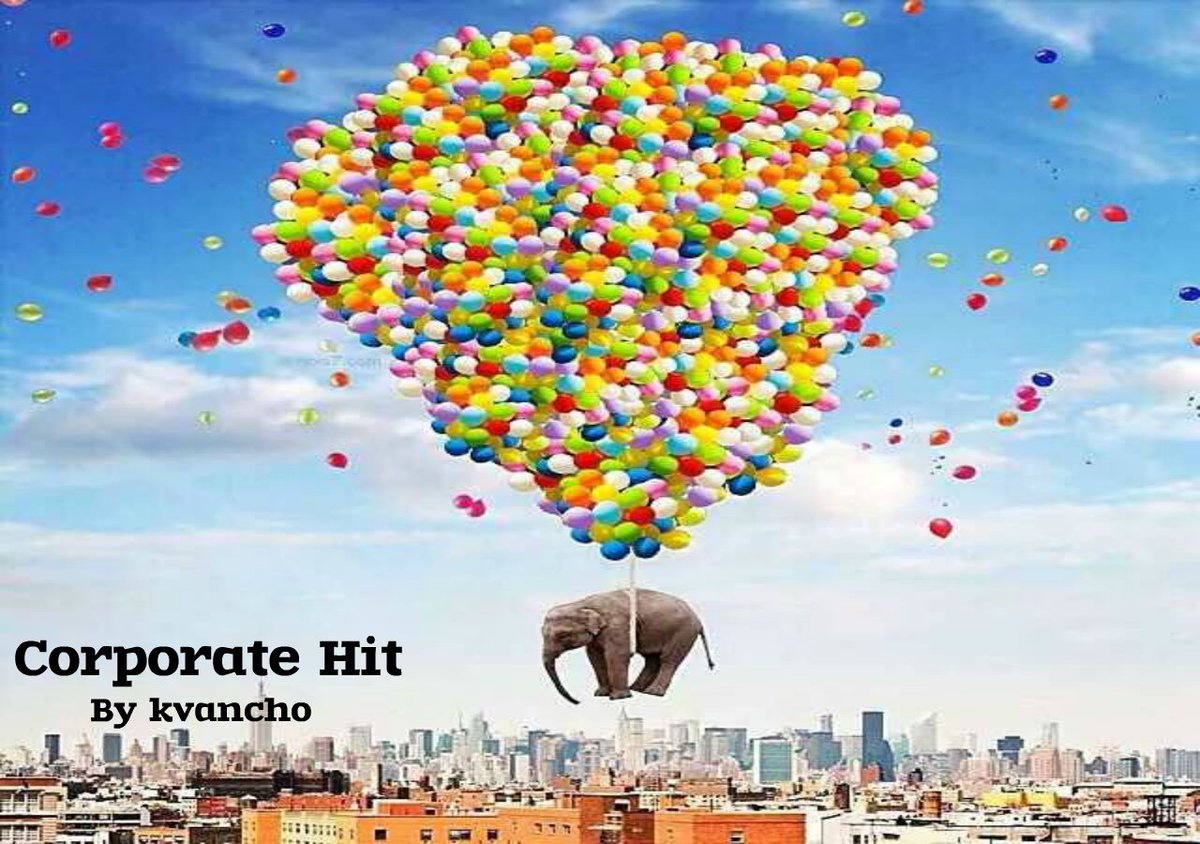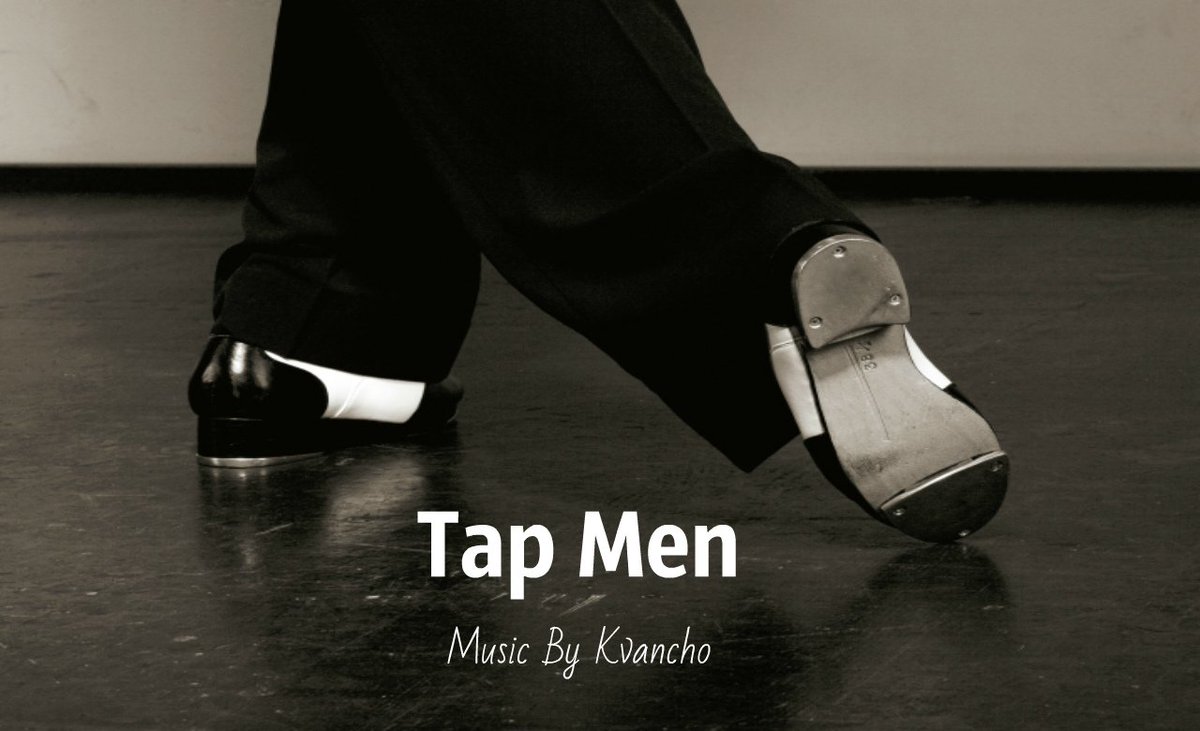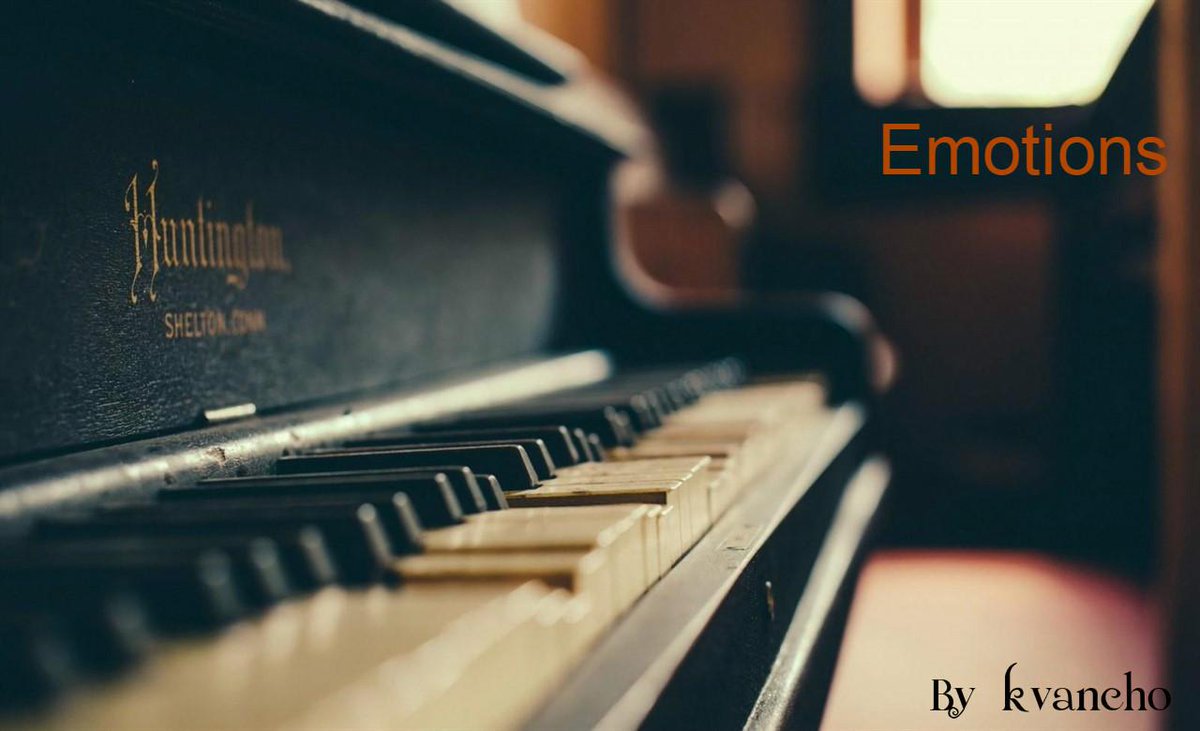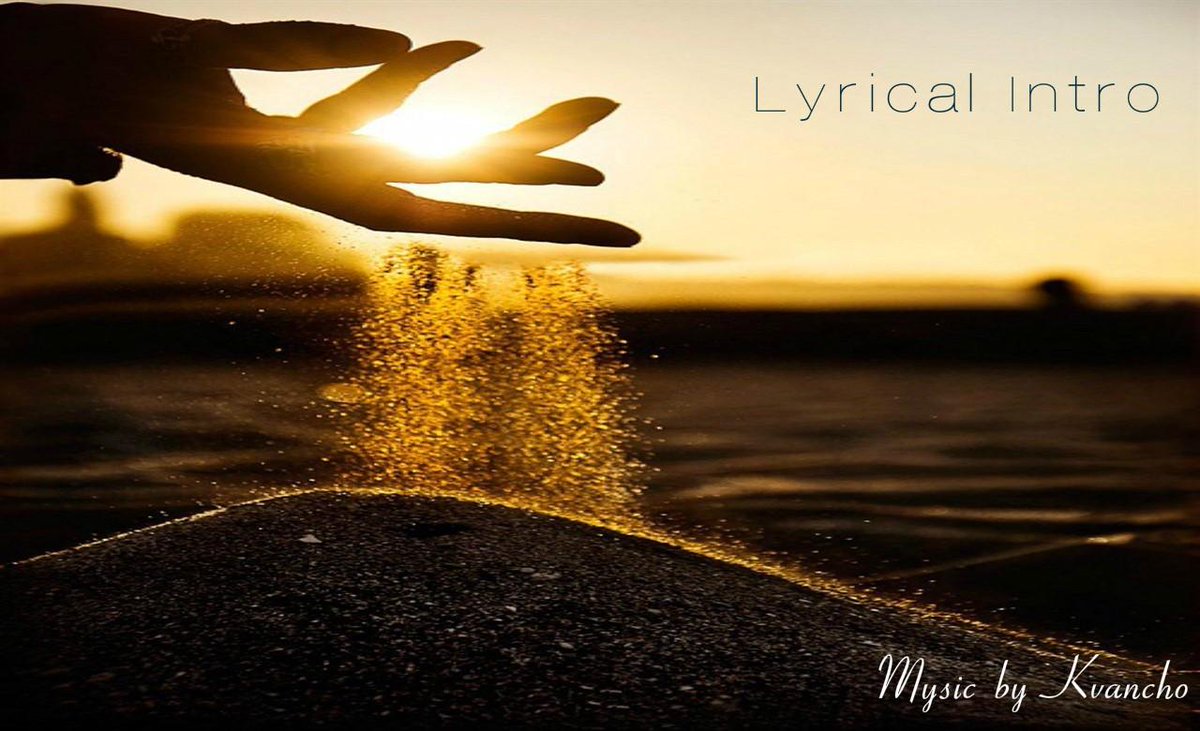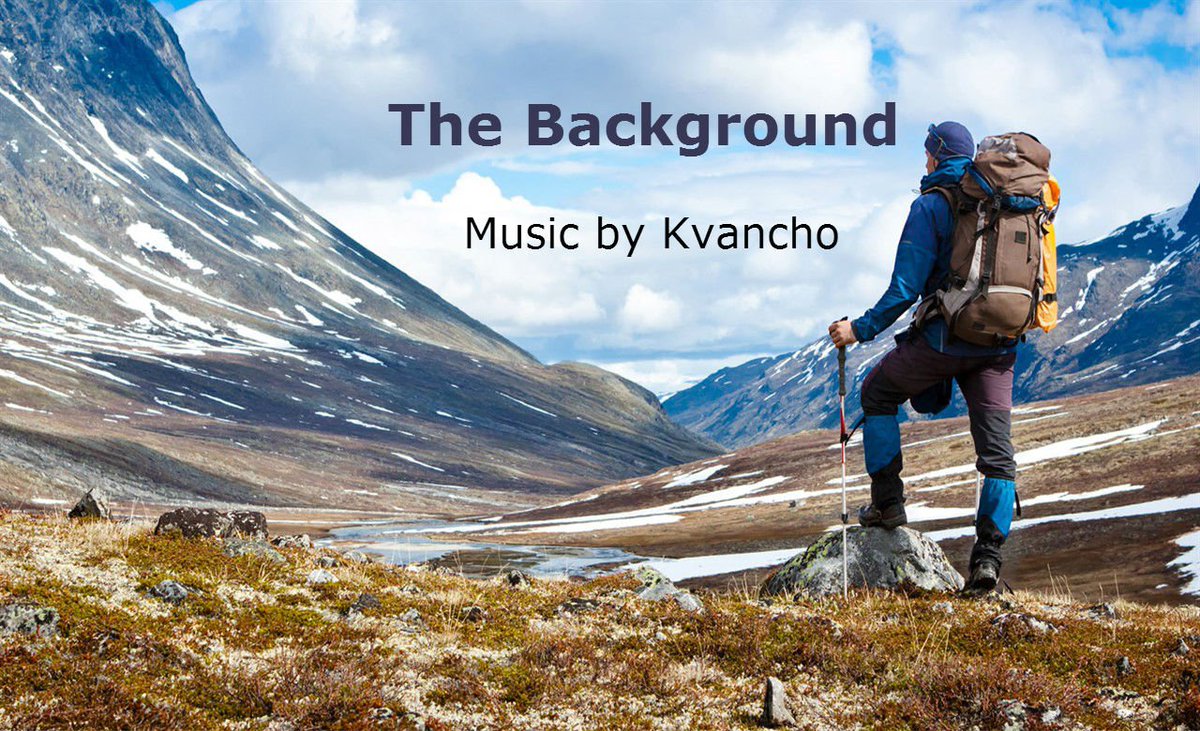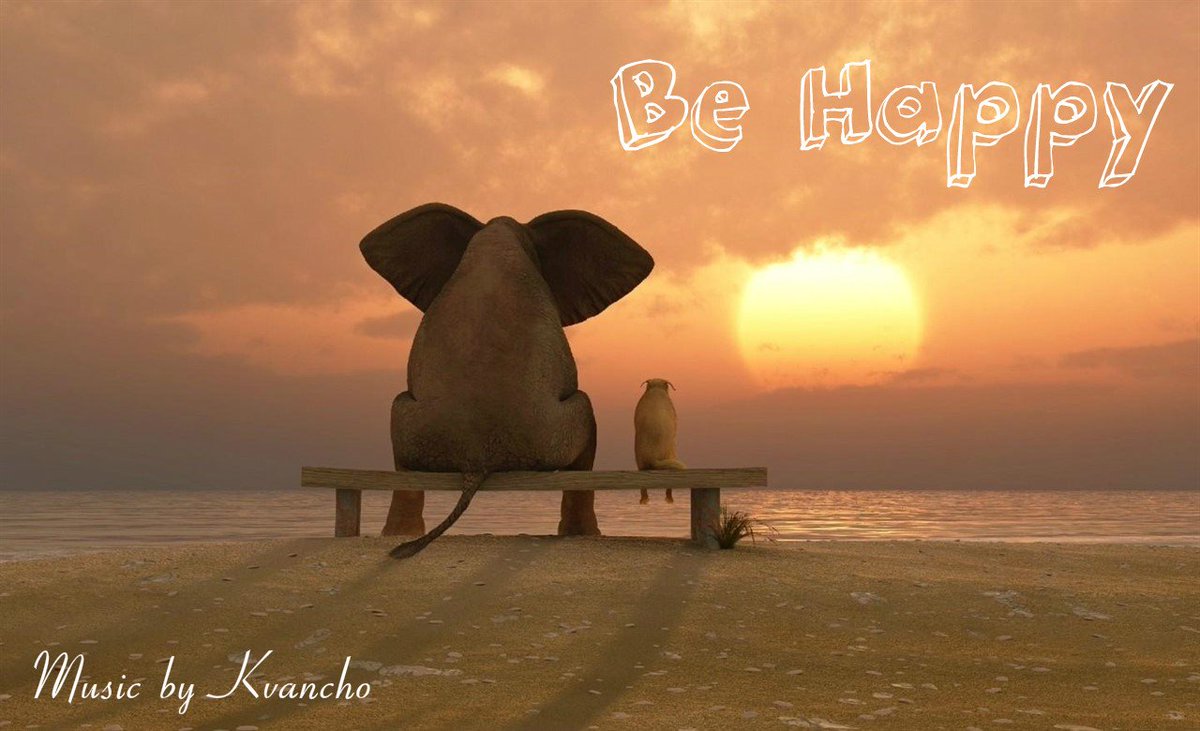 Feel free to send a link to your project and enjoy the free promotion on this page!
another question,Write to me on the email: kvancho@yahoo.com