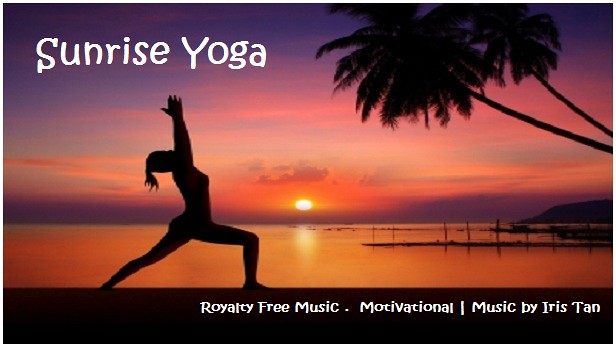 Sunrise Yoga – A soothing & inspirational piece. Imagine the peace that you have while practicing yoga by the beach in Bali as the sun is rising slowly from the horizon! This piece, which features mandolin & a traditional instrument called Bending Indonesia is perfect for yoga videos, inspirational videos, business videos, commercial videos, traveling videos, documentaries, spa videos, as well as personal project & presentation. Enjoy!
EXPLORE My Music Here & Enjoy!
Stay TUNED to my audiojungle radio channel!