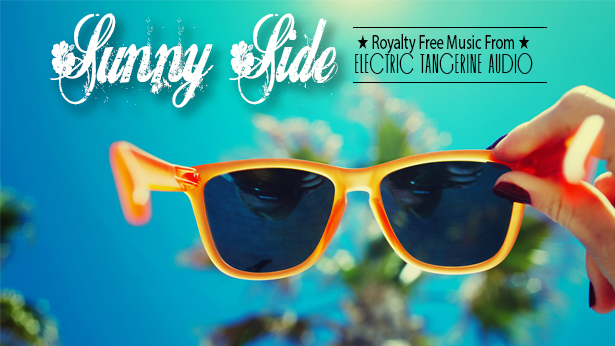 An upbeat, optimistic and fun track featuring ukulele, acoustic guitars, mandolin, hand claps with a catchy amusing folksy feel.
Ideal for YouTube videos, YouTubers, vlogs and vloggers, web videos, tutorials, commercial, business and corporate use or productions. a great summer sunshine track!

We upload new tracks regularly. You can keep up to date on our new releases, as well as updates, news, and shared information, by joining us on these social networks.