MARiAN – SUNNY DAY ( Uplifting Dance )
Share Euphoric Vibes, Uplifting Feelings, Unforgetable Moments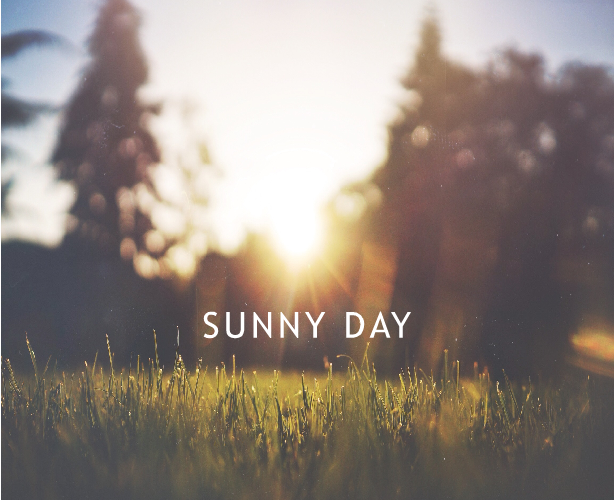 Sunny Day is an uplifting dance track with house and trance influences that has that feel good atmosphere all throughout. The song could be the main soundtrack to videos that show young people having fun, friends enjoying the beautiful carefree life, making unforgetable memories, summer / sea / beach related videos, party promos, all kind of aestival happiness.
Sunny Day has a short intro (it also can be looped for any length) followed by the main theme of the song. The break part introduces a new melody that adds more "sunny" vibes to the whole song. Rich synths, an uplifting piano melody, a deep warm bassline on a driving rythm makes this song the perfect choice for creative media projects delivering to the audience the right kind of emotions.
The download package includes both mp3 and wav format. As usual, the song is easy to edit (cut any part and loop it) for your convineince.
Thank You!
MARiAN