Its a sunny day so you walk out with a coffee enjoying the nice weather. A upbeat 30 second track with heartwarming guitar and a little bit of pan drum. No drums version included, same duration.
Search for related tracks by clicking the image below!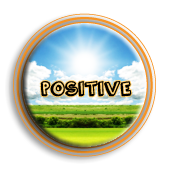 Search what you need easily from these collections!