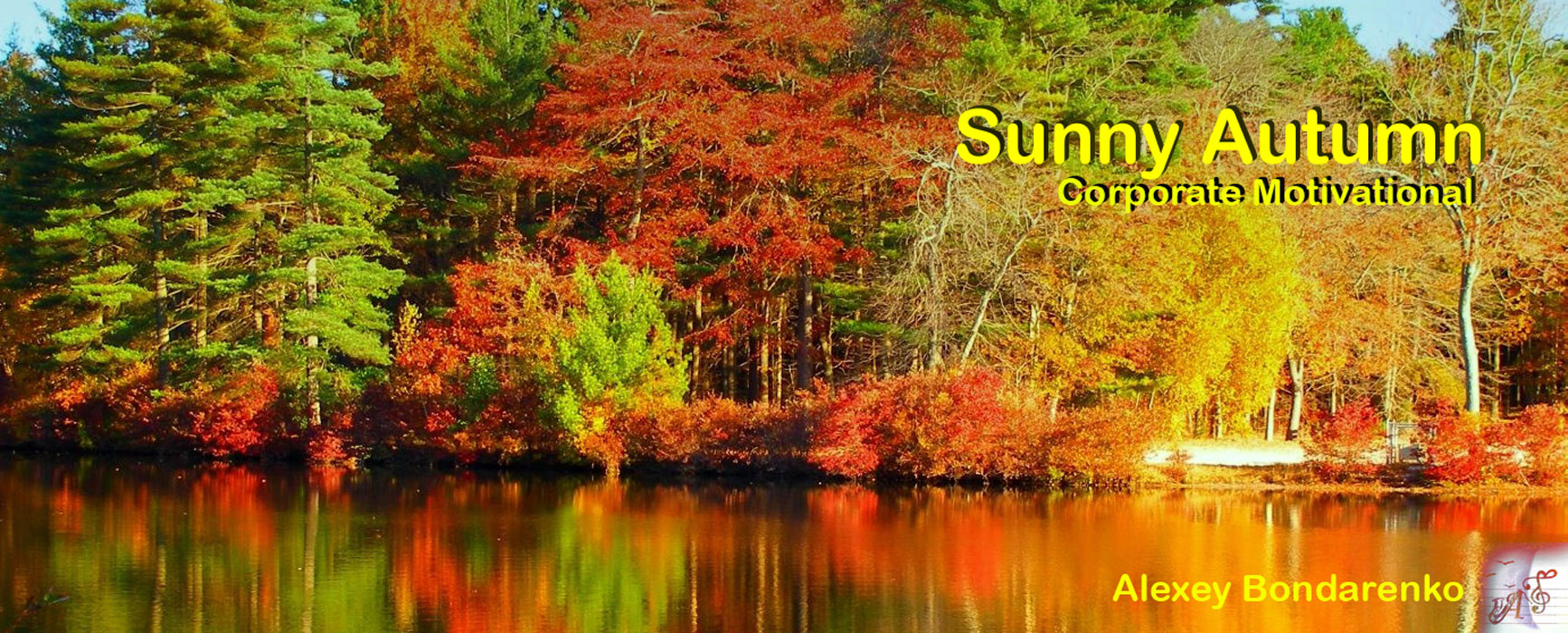 Track with a positive attitude. He will give them a sense of fulfillment. Musical instruments used in the track acoustic guitar, drums, bass, piano, violin, woodwind, brass, bells.
Sunny Autumn 1 (0:00 – 2:00) Full version Sunny Autumn 2 (2:03 – 4:03) Version only with string Sunny Autumn 3 (4:06 – 6:06) only the version with guitar solo in the middle of the track
Also, you may like these tracks.
Walk Through The Forestg
New Morning
New Day
Naughtiness
Round The World
Weekend Morning
Surfing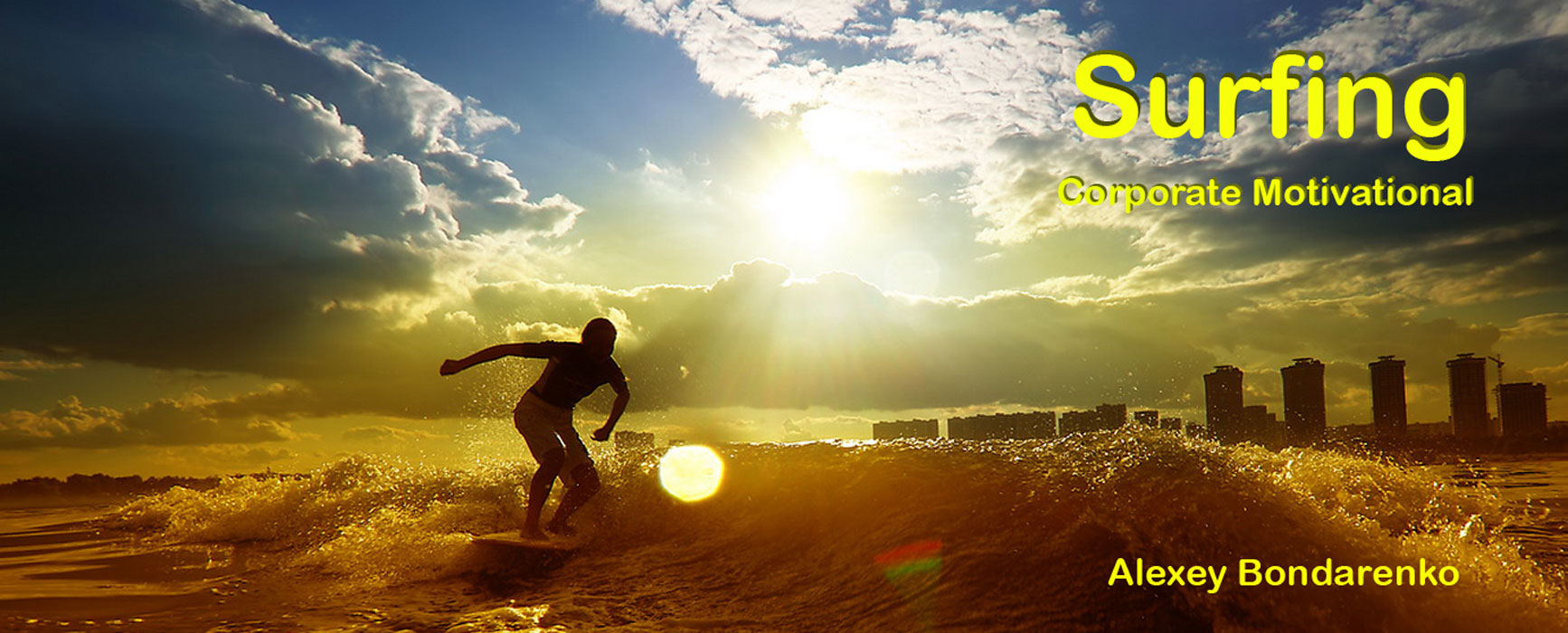 If not difficult, leave a link in the comments where will be used music, thanks in advance.