An uplifting and motivational pop motivational track with big sweet pads, lush guitar and atmospheric synth sounds that sounds of the heavens expressing a lot of positivity and happiness. Suitable for various projects!
The zip file contains many different versions!
Track 1 – Original Mix (2:48)
Track 2 – Instrumental Mix (2:48)
Track 3 – 1 minute version (1:00)
Track 4 – 30 second version (0:30)
Track 5 – Looped Version (0:45)
Search for related tracks by clicking the image below!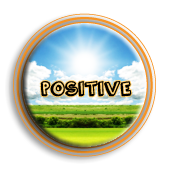 Search what you need easily from these collections!