This upbeat track is full of positive mood and groovy beat. It's perfect for using in advertising, promo, TV, vlog, commerce and everywhere you need positive and upbeat music.

Similar To This Track
Summer Upbeat Energetic Pop
Upbeat Funk Groove
Uplifting Motivational
Travel UpBeat
Summer Latin Brazil
This distribution consists of full and short versions (WAV and MP3) of the track and two loops. It means that it's possible to make the length of audio fit to your particular needs. Or you can design your own track using the loops.
Summer Upbeat Voice – 2:24
Summer Upbeat Voice_SHORT – 0:57
Summer Upbeat Voice_LOOP1/2 – 0:34
Check out my Electronic, Dance collection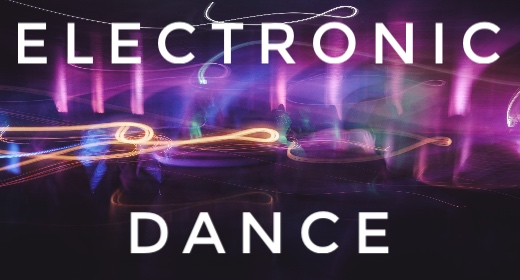 Thank you for purchase! Don't forget to rate it!