This is a super positive, cheerful and uplifting party's tracks. You can Imagine a funny clown with a lot of balloons at the disney party. This pack contain many instruments – from accordion, nylon guitar to trumpet.
Welcome to my profile!
We have a team of more than 10 qualified Music Producers/Songwriters. We have been doing music for films and videos over 10 years. Our clients include : Samsung , McDonald's , Yellow Pages , Coca-Cola, Nike etc.
Let us to work on your custom track
Please feel free to contact us. Send us your song and we'll help you produce it from start to finish, giving you a master recording ready for film & TV, radio airplay or as an extremely professional demo to send to record labels. Email: info@hummingsoundz.com
Let Us Help You Find What You Are Looking For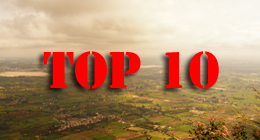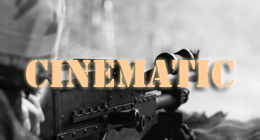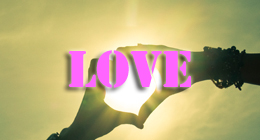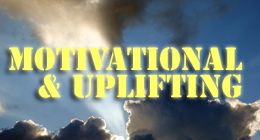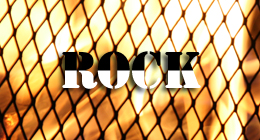 Our Work