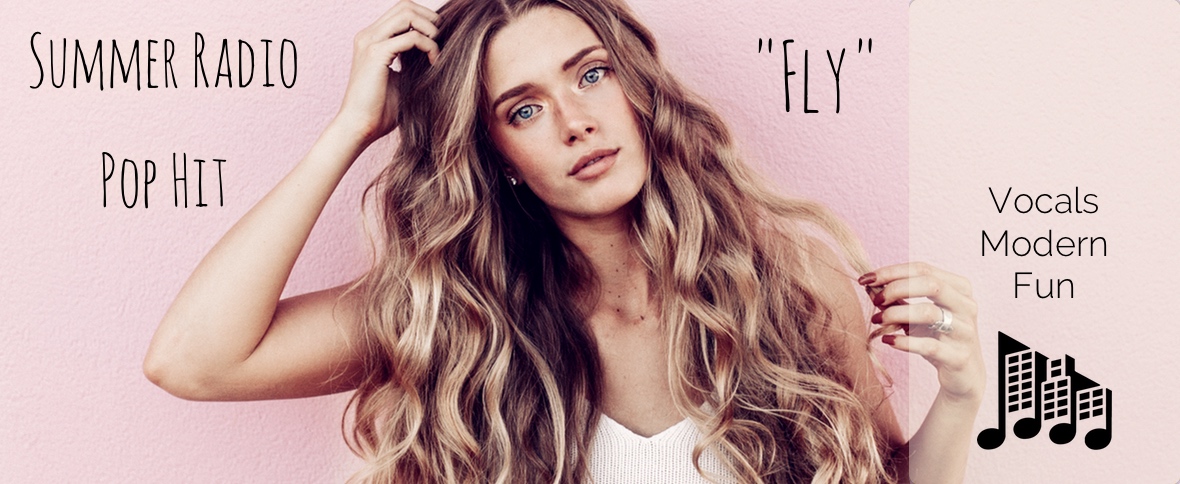 Summer Radio Pop Hit is a fresh, vocal driven pop track with modern production and a super fun feel! Featuring beautifully performed female lead vocals, catchy vocal effect hooks and a thumping beat this has the sounds and vibes of a scorching summer billboard mega hit!
Included are 4 VERSIONS… the main track, a version without the vocals, a version with the vocal fx and an alternate version with arrangement variations
Main – 2:11
No Vocals – 2:11
Vocal FX – 2:11
Alternate – 2:24
We hope you enjoy this song, please come back to rate and we'd love to see how you use it, send us a link!



Check out these similar tracks!