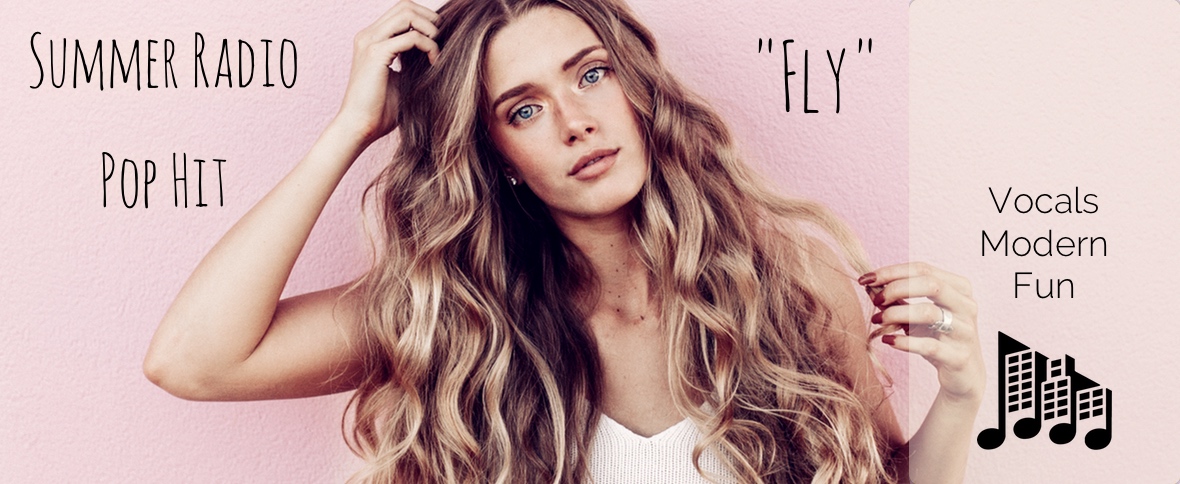 Summer Radio Pop Hit is a fresh, vocal driven pop track with modern production and a super fun feel! Featuring beautifully performed female lead vocals, catchy vocal effect hooks and a thumping beat this has the sounds and vibes of a scorching summer billboard mega hit!
This is a music kit, designed for supreme flexibility and customisation. If messing about with loops sounds like too much work, try one of the 4 versions included with Summer Radio Pop Hit
Included are 14 music loops:
01_Intro_V: 0:08
02_Chorus1_V: 0:17
03_Chorus2_V: 0:17
04_Verse_V: 0:17
05_Verse_Build_V: 0:17
06_Chorus_End_V: 0:17
07_Outro_V: 0:21
08_Intro: 0:08
09_Chorus1: 0:17
10_Chorus2: 0:17
11_Verse: 0:17
12_Verse_Build: 0:17
13_Chorus_End: 0:17
14_Outro: 0:19
NOTE: Each section is provided with and without the vocals, the vocal version is indicated with an _V
We hope you enjoy this song, please come back to rate and we'd love to see how you use it, send us a link!



Check out these similar tracks!