"Summer Pop 2" is fun, upbeat, summery and catchy. It's uplifting electro with grooving party guitar. This simple track will have your audience feeling upbeat, happy and dancing along with your presentation.
WHAT'S IN THIS TRACK?
This track was designed with your success in mind: -"Party groove" electric guitar
-Full, thick bass
-"Hands Up" claps
-"Party Time" synth lead
-Electronic drum groove you can't help but move to!
This track is the perfect compliment to give your project the fun, friendly attitude it's looking for.
VIDEOHIVE AUTHORS:
You are welcome to use any of our preview tracks in your videos. In fact, we encourage you to do so!
Simply include a link back to our song here, and we will happily update our description with a link to your item. Besides that, we'd just love to see how you use the music. All of us are part of this wonderful, creative community!
Browse By Genre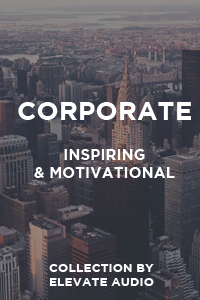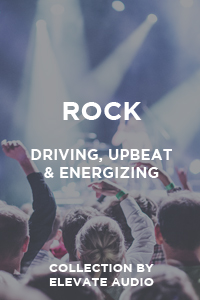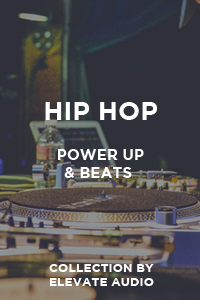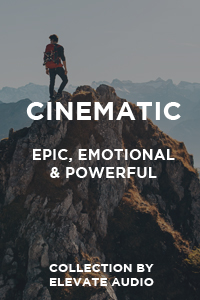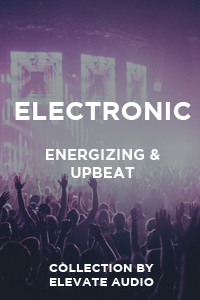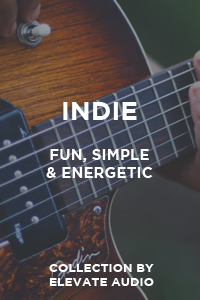 Browse By Your Emotional Goal