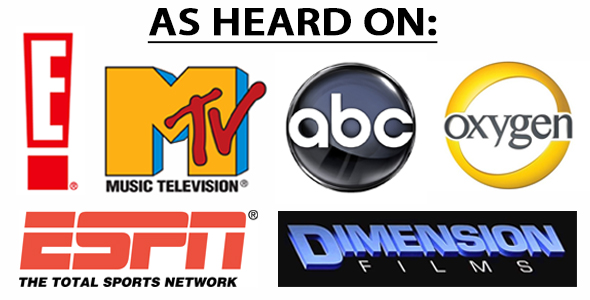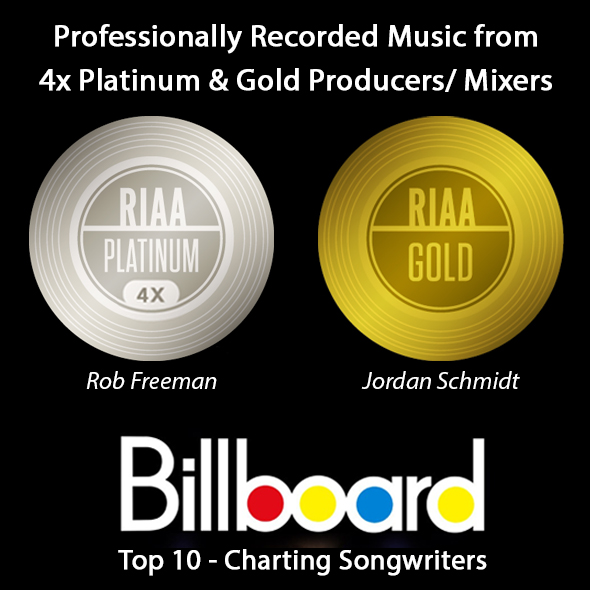 The .zip folder includes the following (4) files for your convenience::
Summer Party Anthem (vocal version) WAV 16-bit, 44.1 kHz
Summer Party Anthem (vocal version) MP3 320kbps
Summer Party Anthem (instrumental version) WAV 16-bit, 44.1 kHz
Summer Party Anthem (instrumental version) MP3 320kbps
Vocal Version: 3:53
Instrumental Version: 3:38
This original music track is perfect for commercials, business projects, corporate training videos, marketing campaigns, advertising, Youtube videos, promotional or inspirational videos, sports media, vacation videos, driving or scenic footage, KickStarter campaigns, cinematic scores, school projects, podcasts, vlogs and more!
Instrumentation: Pop / Light Rock / Latin / Salsa band with clean bright lead vocals, three-part harmonies, mariachi style horns, including trombones, trumpets, and saxophones. Group vocals, insightful, clever & relatable lyrics, violin solos, drums, bass, acoustic guitar, electric guitars.
Mood: fun, party, summer, anthem, happy, uplifting, optimistic, positive, bright, sunny, energetic, upbeat, mid-tempo, summer, youthful, driving, nostalgic, inspiring, motivating, thematic, feel-good, dance, dancing, carefree, free, sentimental, insightful, strong, sing along, playful, dynamic
ALL THE RIGHT MOVES has had their original songs used internationally, on television networks such as ABC, MTV, E!, ESPN, Oxygen & more. They've also had their music used in official motion picture soundtracks.
Click HERE for a complete list of TV/Film placements.
Written/Owned by: Brandon Nees Daly (ASCAP)
Performed by: All The Right Moves (ASCAP)
Produced/ Recorded by: #1 Billboard-charting producer, Jordan Schmidt (Florida Georgia Line/ Kane Brown/ Jason Aldean/ Motion City Soundtrack/ All Time Low)
Customer Reviews: