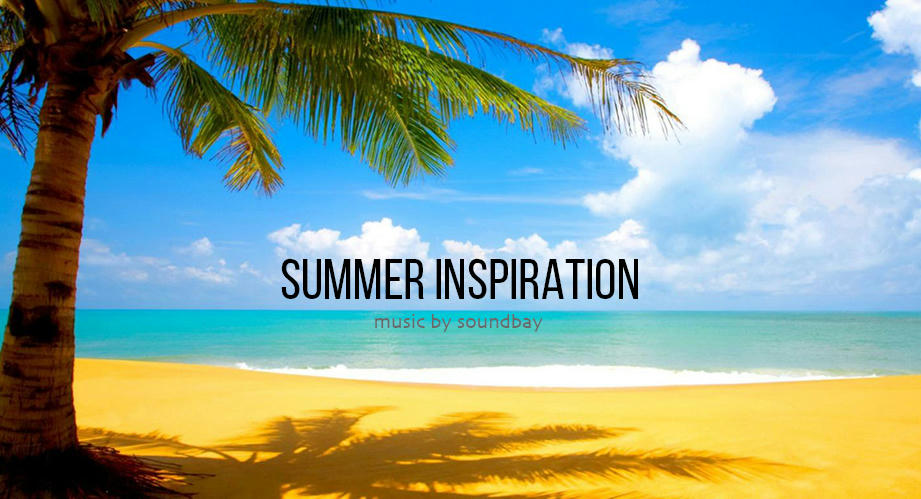 "Summer Inspiration" – is a bright, uplifting, emotional, romantic, inspiring, motivating, positive, upbeat and happy corporate music with drums, bass, electric, acoustic guitars, guitar harmonics, piano and synths.
Perfect as a background for advertising, commercials, infographics, summer videos, presentations, slideshows, technology videos, You-Tube and Vimeo videos, corporate and business promotions, home, wedding videos, radio jingles, tv broadcasting multimedia, time-lapses and digital photo-albums.
Main file includes 3 versions, WAV and MP3:
Main Version (2:18)
Short Version 1 (1:00)
Short Version 2 (0:30)
Thank you for purchase! Don't forget to rate this item!