Upbeat instrumental hip-hop track.
Suitable for YouTube video, vlog, rap video, advertising, urban and street lifestyle videos, photo slideshow, car and sport video, GoPro and summer travel video, promotion, commercial and fashion videos.
Included two version:
• Summer Hip Hop_Main (2:04)
• Summer Hip Hop_Short (0:37)
You may also like this tracks: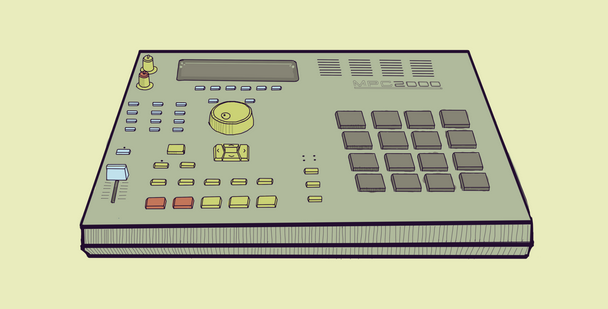 Mood, tags and associations: summer, hip-hop, background, urban, lifestyle, street, rap, instrumental, vlog, blog, travel , energy, promotion, uplifting, cars, motivational, inspirational, youth, positive, optimistic, upbeat, 90s, photo collage, photo slideshow, cool, boom bap, energetic, advertising.