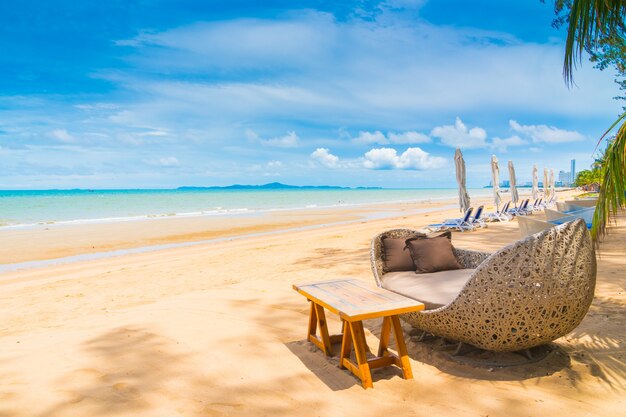 Summer Corporate Lounge Fashion

Successful Business Corporate.
Style, assurance, stability – this is how we can describe the tune. Perfect choice for presentations, any kind of advertising, fashion show. Have your own YouTube channel? Well, the graceful, anostentatious blues tune will be the most acceptable musical accompaniment for your tale about upgrade for Dodge or about Maldive's travel. Indeed, it is always good to have the universally compatible track like this!


Zip archive included:

MAIN – 2:13
SHORT – 1:21
FULL – 3:03
LOOP 1 – 0:35
LOOP 2 – 0:17
This track creates a pleasant summer mood. A feeling of relaxation and tranquility. Well suited for the presentation of real estate, as background music in a restaurant, hotel, cafe. It will be a good background for your vacation video.
The melody is created by the instruments: gentle piano, soft bass, mute guitar, solemn trumpets, rods, bells, saxophone and strings.