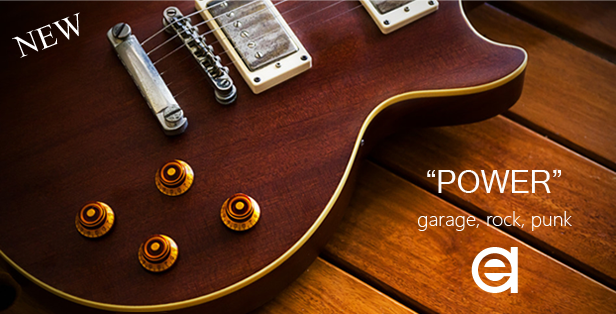 Files in download:

1. Successful Business (Starts at 00:00, duration – 02:26)
2. Successful Life (Starts at 02:26, duration – 02:06)
3. Inspirational Beauty (Starts at 04:33, duration – 02:25)

This is a collection of 3 bright, inspirational, successful, motivational, uplifting, optimistic, contemporary, confident pop rock tracks with a beautiful, fresh, modern sound. They consist of a delay or echo guitar with harmonics, piano and other instruments. Perfect for TV advertising, sport projects, radio, contemporary podcasting, films, viral marketing, backgrounds, movie trailers, business commercials, advertisements, corporate, motivational and successful videos. Similair style to Coldplay and U2.