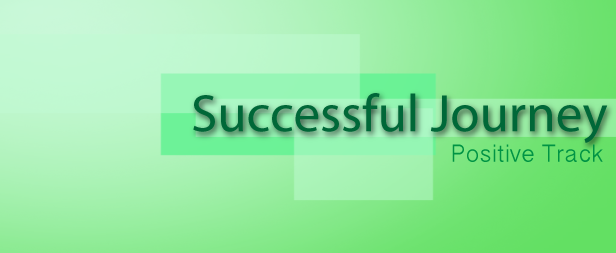 Successful Journey – motivational positive track. acoustic pop style with folk guitar melody, cajon drum, hand claps, tambourine, shaker, bell pan movement, delay guitar, mute guitar, piano and pizzicato string. Inspirational, successful, cheerful, uplifting, hopeful and optimistic mood.
Suitable for corporate business, cooperation, teamwork, background music for advertising, presentation and variety projects.
Have 5 time variations :
1. Successful Journey_full version (2:47) begin preview at 0:00
2. Successful Journey_120sec version (2:03) begin preview at 2:48
3. Successful Journey_60sec version (1:11) begin preview at 4:50
4. Successful Journey_30sec version (0:34) begin preview at 6:01
5. Successful Journey_15sec version (0:20) begin preview at 6:36
This song has been collected in "Corporate Inspirational Pack1" $43 ONLY!!!
ENJOY !!!
Thank you for your interested and purchased.