Music Description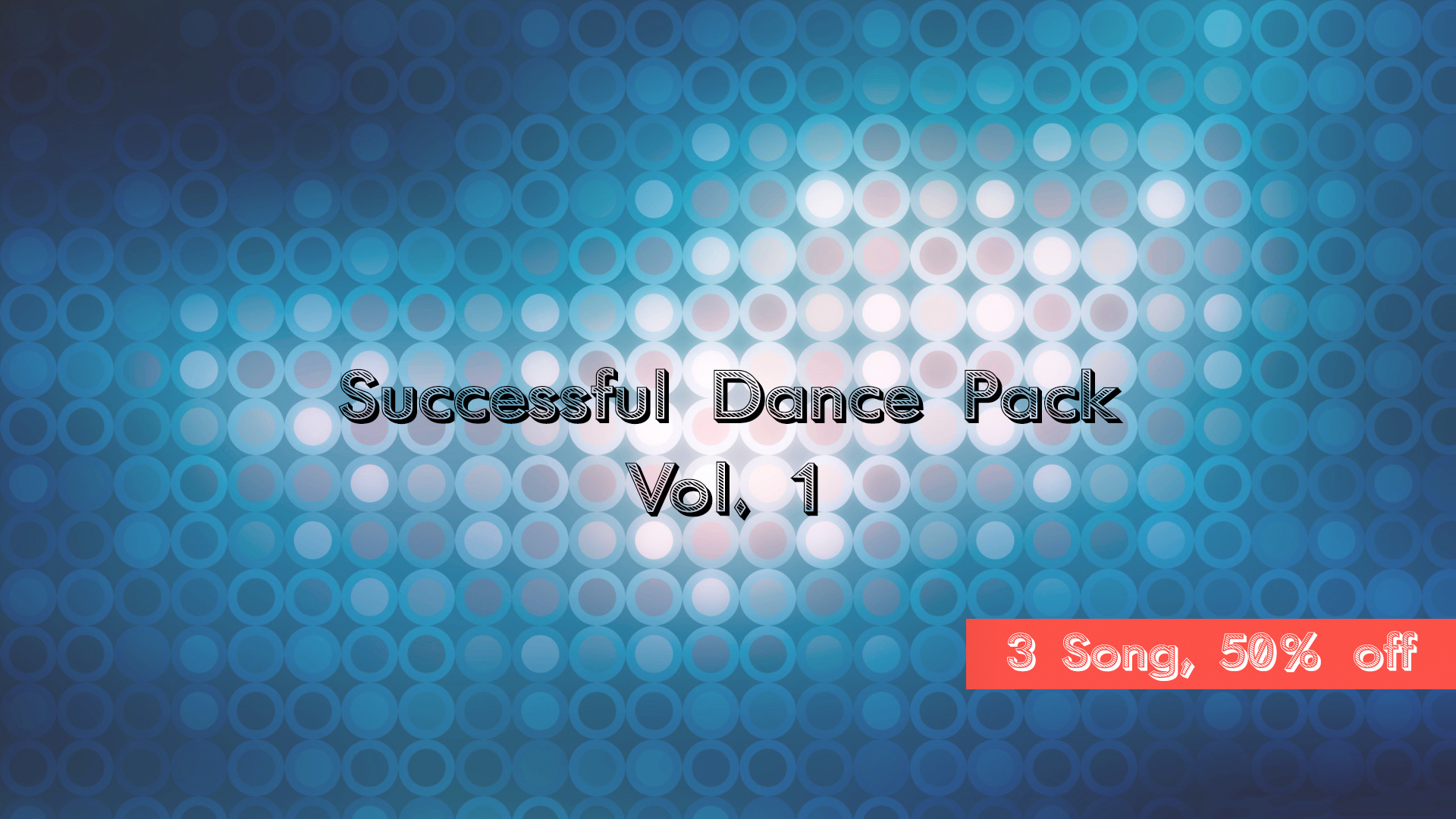 This is a collection of some of my best tracks. These 3 tracks express a lot of positivity and energy feelings! A happy, energic pack , great for commercials and advertising, YouTube videos, motivational videos and more.
Tracklist :
3. 6:52 – On The Far Side ( Duration : 4:02 )
If you have any questions, please feel free to contact me!
Follow me on: Evienis Production