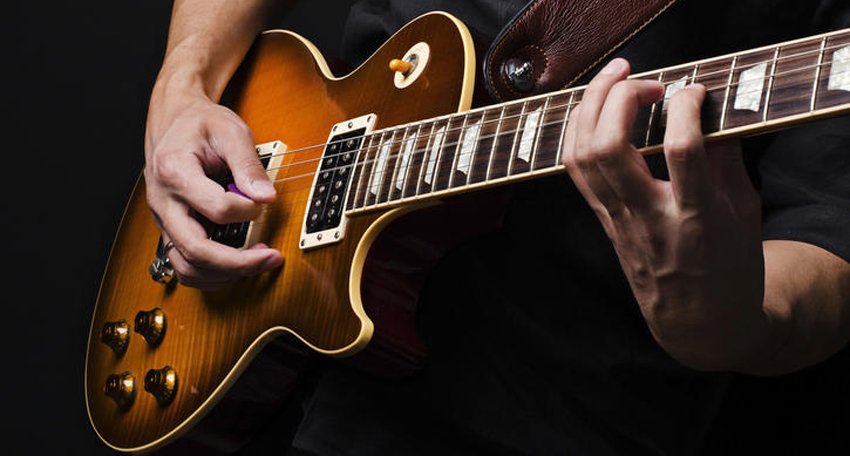 Stylish Sports Rock Hip Hop Pack

Stylish Sports Rock Upbeat: 2:10

This energetic and addictive rock track is the perfect music bed for any advertising, lifestyle and sports videos, or presentations. Enhance your television ads, podcast or commercial presentations with this powerful blend of groovy electric guitar riffs and upbeat drums, accented by spirited brass to give an uplifting, summertime feel.

For sports videos, events or competitions, this dynamic pop rock background track will inject an intense energy and motivation, and set a strong and stylish tone from the very first chord. The driving beat and cool electric guitar build momentum throughout the track, stirring an impulse to dig deeper, to push harder, and to succeed.

3 versions:

1. Full – 2:10

2. Mid – 1:43

3. Short – 0:51

Hip Hop Upbeat Rock: 1:31

A cool modern energetic track in the spirit of hip hop with elements of driving indie rock!

3 versions:

1. Full – 1:31

2. Short – 0:36

3. Without vocal samples – 1:31

Energetic Indie Rock: 0:56

Dynamic, powerful and energetic indie rock track with catchy, hard guitar riffs. Perfect choice for: action camera videos, advertisement, achievements, athletics, boxing videos, body-builder videos, car reviews, chase, driving videos, drift videos, extreme sport videos, fighting, fashion, gaming videos, winter sports, motivational videos, MMA videos, summer sports, running videos, racing, sport clothing, shooter, street-racing, urban videos, world record videos.

3 versions:

1. Full – 2:10

2. Mid – 1:06

3. Short – 0:51




More music here!




VIDEOHIVE PROJECTS