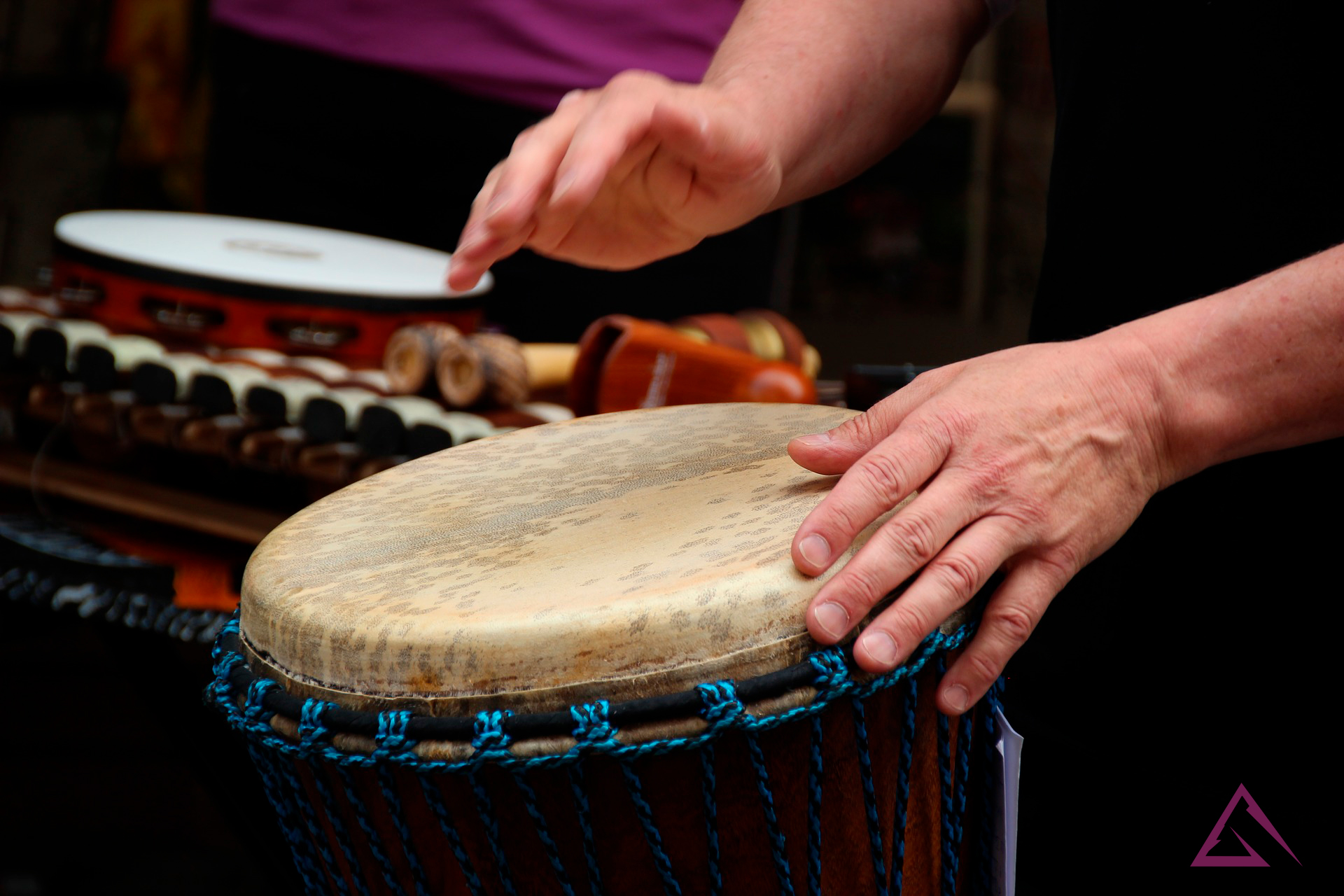 Stylish Rhythmic Percussion
These are ideal stylish rhythmic stomps, claps and various ethnic percussions in a modern invigorating combination!
Full of breathtaking and exciting ethnic elements of percussion, create a modern and powerful atmosphere. Stomps and claps, continuing to gather around catchy voices, tambourines and powerful bass.
Ideal choice for:
ETHNIC VIDEO
FESTIVAL OPENER
TOURIST VIDEO
VIDEO TRAVEL
HOLIDAY VIDEO
ADVERTISING
TRADE
COMMERCIAL
SLOW MOTION
Instagram
INSTAGRAM OF HISTORY
INSTAGRAM ADVERTISING
YOUTUBE MUSIC
TRAINING Videos
FASHION VIDEO
EXTREME SPORT
AUTO VIDEO
FIGHT VIDEO
and much more!
Associations:
cool, powerful, invigorating, action, ethnic-percussion, African music, ethnic, fashionable percussion, trendy rhythmic pop, fashionable rhythmic music, extreme music
....
WAV & MP3 versions are included.
Versions:
Main version (2:09)
Medium version (1:30)
Short version (0:55)
Shoprter version (0:15)