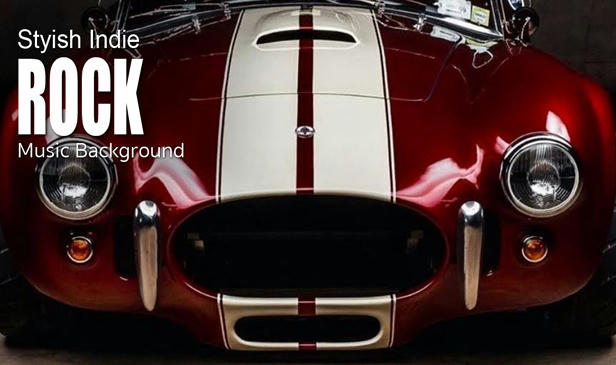 "Stylish Indie Rock" by Skinny Atlas Music is a heavy powerful stylish indie guitar guitar track with a steady energy that will charge up any video created for sport advertisements, commercials, tv shows, movies, and social media visuals that require some attitude. This track is catchy with ear catching biting guitar riffs and licks which will add attitude and energy to any video project.
Files included with your purchase:
Main Track 0:00 – 1:59 (duration 2:02)
without Lead Guitar 1:59 – 4:00 (duration 2:02)

Instruments in this Composition:
guitar, crunch guitar, heavy guitar, lead guitar, clean guitar, drums, bass guitar, electric guitar, effects, hits.