Hard and powerful street Hip-Hop beat. This Hiphop instrumental can be used for many applications such as on tv, youtube videos, etc setting the scene for Big city ghetto and urban hood thug life!
WAV and Mp3.
Associations and mood: street hip-hop music, hip hop sport music, hip hop, hip-hop beat, hip-hop instrumental, energetic hip-hop, hip-hop urban, hip-hop commercial, hip-hop drums, action rap, urban hip hop, cinematic hip-hop, hip-hop street beat, powerful hip hop, motivational hip-hop, intense hip-hop, strings hip-hop, ghetto rap, gangsta hip hop, cars hip-hop, background hip-hop
CHECK MY BEST SELLERS:
- EPIC HIP-HOP BATTLE
- TRAP AND DANCE
- TRAP MUSIC
- BATTLE TRAP FURY
- DARK EERIE TRAP BEAT
Please don't forget to put the rating after purchase!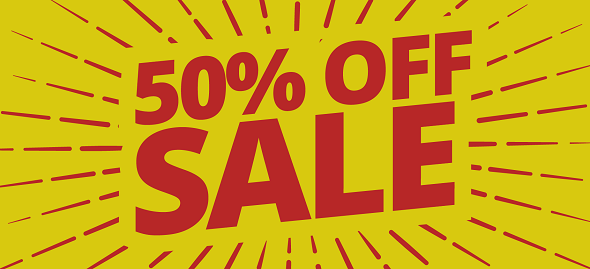 SAVE MONEY AND GET 3 HIP-HOP TRACKS WITH 50% OFF!