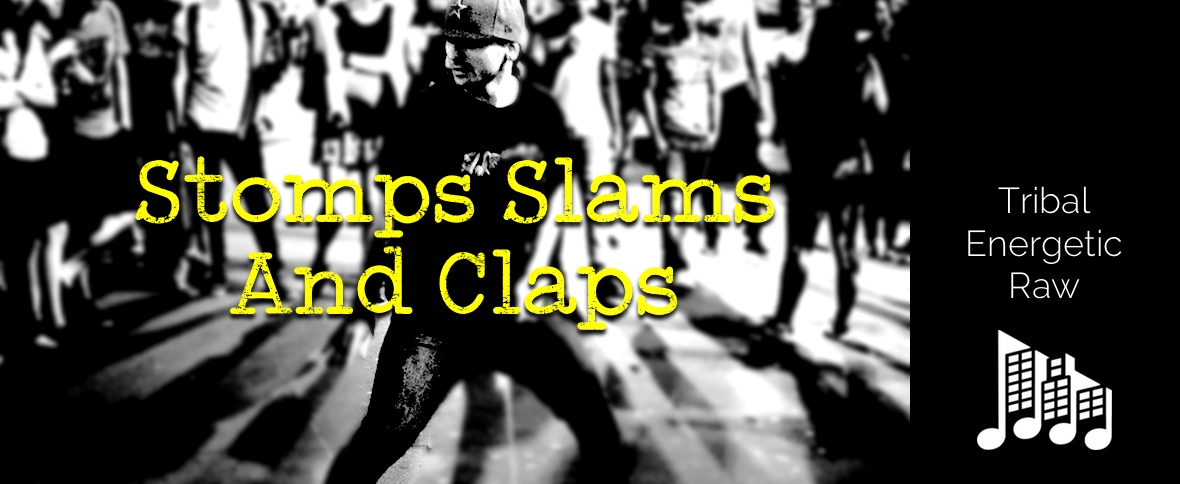 Stomps Slams and Claps is a dense and exciting rhythm track featuring the explosive sounds of drums, percussion, hits, stomps, slams and claps!
Included are 2 VERSIONS to provide a bit of flexibility… the main track and an alternate version with a vocal drone chant.
Main Version – 1:42
Alternate Version – 1:42
We hope you enjoy this song, please come back to rate and we'd love to see how you use it, send us a link!
Check out these other powerful tracks…