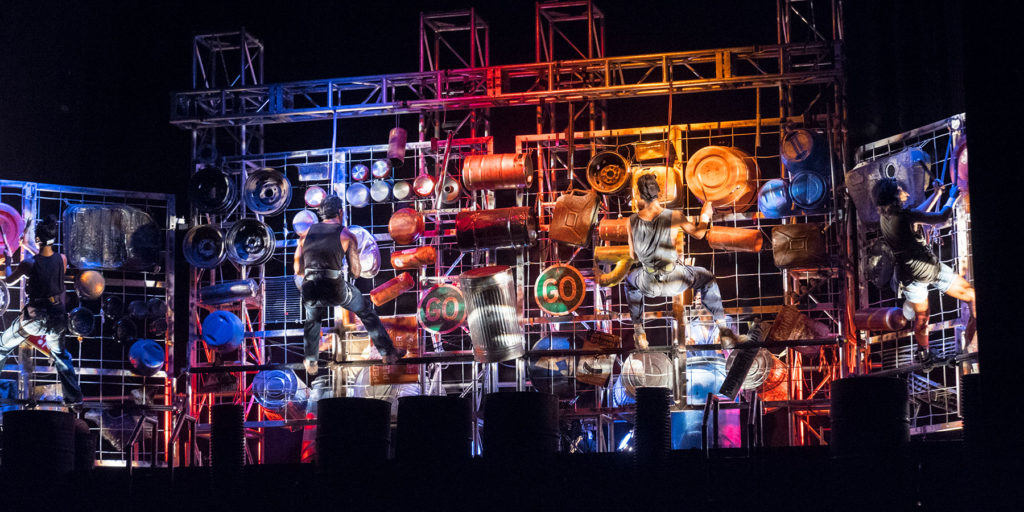 Save your money with Stomps Pack!

1. Stomp: 0:44

Energetic stomps, claps and some sound fx!

Perfect for modern projects!

2 versions!

1. Stomps full – 0:44

2. Stomps short – 0:16

2. Energetic Stomps Claps Percussion: 0:42

Energetic Stomps Claps Percussion

Energetic and upbeat percussion track with stomps, claps and powerful cinematic drum ensembles.

3. Upbeat Drums: 1:19

Upbeat Drums

Percussive and energetic track with stomps and claps. Perfect for action scenes, games, YouTube videos, websites, background music, presentations, commercials, soundtracks, motion graphics and more.

Perfect for videos with: action, athlete, athletic, baseball, basketball, championship, cheer, cinematic, competition, dance, drum, energy, event, football, gain, game, goal, match, olympic sports, online games, parade, percussions, power, rugby, soccer, sport, sports, stadium, success, training, animation, cinematic, drums, dynamic, energy, epic, fast, film, graphic, infographics, intro, minimal, modern, motion, movie, opener, percussion, presentation, product, promo, rhythmic, stomp, stylish, taiko, titles, typo, typographic, typography.

MORE MUSIC HERE!