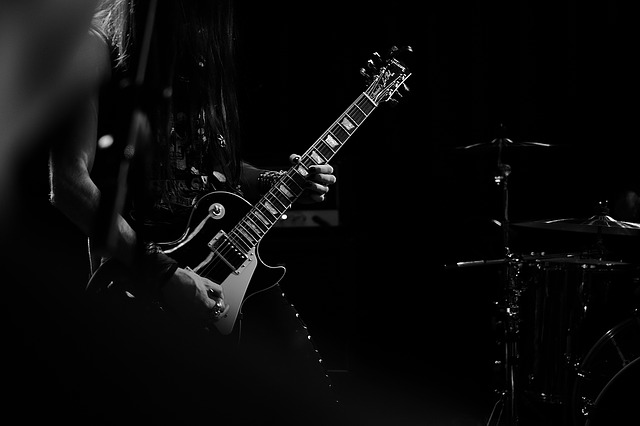 Stomp Clap Indie Rock
This is powerful indie rock music, featuring stomps, claps, distortion and acoustic guitars, rock drums, wurlitzer.

This music is suitable to advertising, commercial promos, corporate presentations, video about fashion industry, sports, cars, vlogs, youtube content, action trailers, stylish people, investigations, spies, casino, gambling, restaurants, clubs, urban movies, retro vintage stuff, and many more.

There are three versions included in the Zip.



Both wav and mp3 provide high quality.
Feel free to contact me if you need some change or you have a question. Thank you!