Stepping Over The World
Impulsive track with a strong positive attitude. Live drums and guitar perfectly in tune with synthesized sounds of bass and arpeggios. In the foreground stands a bright and catchy tune that is repeated in the form of verse and chorus. The composition is versatile enough so it can have a wide range of applications. The distribution includes a version without the melodic line.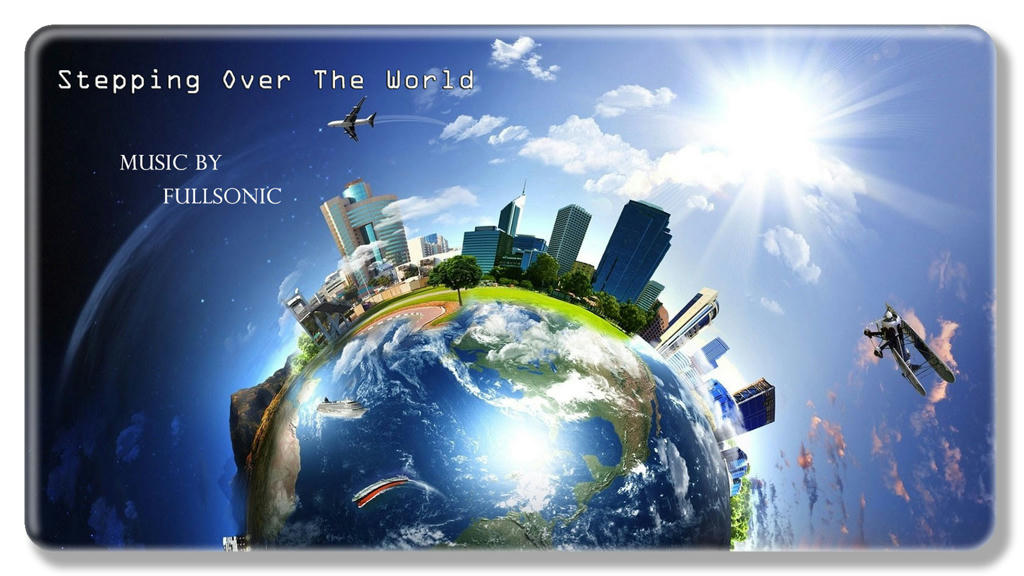 If you want to buy this item, please, do not forget to rate it. After all, thanks to your assessment I will be able to make more, and more quality tracks for my and your success. Thanks a lot in advance!
More music by fullsonic