This funk track is full of groove and positive mood. There is funky drums and percussions, acoustic bass, electro piano, brass section, "Step you game up" voice and scratches, and jazz organ. All of it helps you to create right mood in your project. And no matter what it is – advertising, promo video, vlog, TV show, presentation.

There are loops. It means that it's possible to make the length of audio fit to your particular needs. Or you can design your own track using the loops. A LOOP1 consists only drums, percussions, and bass. Electro piano and guitar are added in a LOOP2. And finaly a full arrangement is in a LOOP3.

Similar To This Track
Upbeat Funk Groove
Funk Hip-Hop Upbeat
Groove Funk
Ocean's Eleven Funk Rock
Lounge Warm Funk
This distribution consists of two versions of the track (with/no voice, WAV and MP3) and three loops.
Track lenght – 2:14
Loops lenght – 0:15
Check out my Funk collection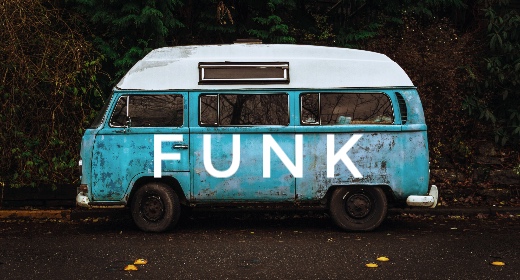 Thank you for purchase! Don't forget to rate it!