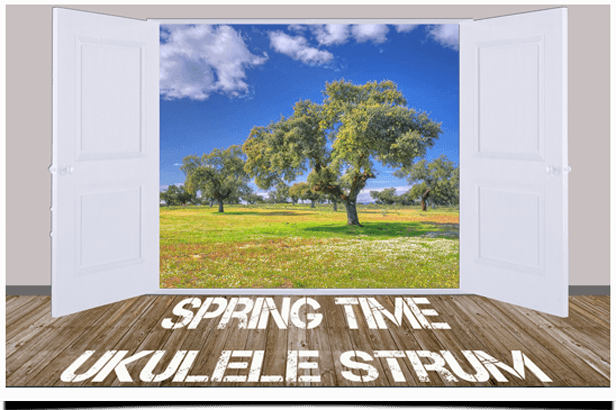 Get that pro sound in your next production with this exciting and upbeat motivational music from Bright Ideas! A fresh sounding ukulele vibe with infectious bells adds layers with each passing section. With swinging drums, light backing choir, piano and a catchy lead ukulele riff your audience won't soon forget. Uplifting and inspiring, this feelgood music will make the perfect impression for any type of media project from commercials, to youtube videos, podcasts, presentations, advertising, kickstarter, a mobile phone app or anything that needs a spring or summer groove!
This file contains wave files of the main track both with and without drums, a 30 second edit and a short loop for editing purposes. Also included is an MP3 file for all versions.
You can hear these in the preview at the following times:
Main Track with drums: 0:00 – 2:12
Main track No Drums: 2:14 – 4:26
30 Sec edit – 4:28 – 4:58
13 Sec Loop – 5:01 – 5:14
Please rate the track if you like it, thanks!
Did You Know? You can find Bright Ideas music in the search engine by adding Bright_Ideas before your relevant search term (i.e., rock, corporate, happy, etc.) or use the quick search menu below to search by style: