Very cheerful and romantic track with a vocal hook in the style of light rock. With the advent of a new spring begins a new round of life. New love, new hopes and expectations. Positive and happy mood thing in this song. Drive and air.
Instumenty: acoustic guitars, electric guitars, piano, violas, vintage organ, drums.
Funny real project from Q-Promotions Lentekriebels :))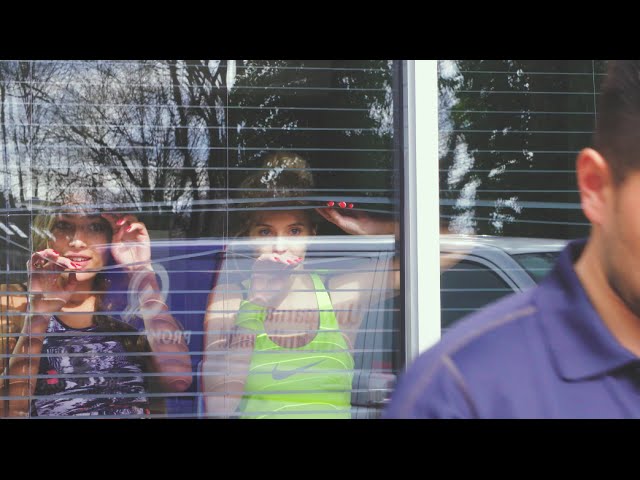 Archive contains 3 versions
Main edit (2:15) – Main track.(in preview from start). WAv & MP3


One minute edit (0:59) – Media standart one minute version..(in preview from 2:15). WAv & MP3


No voice edit(2:15) – Instrumental version.(in preview from 3:14). WAv & MP3


Feel good and have a nice day!
Collections