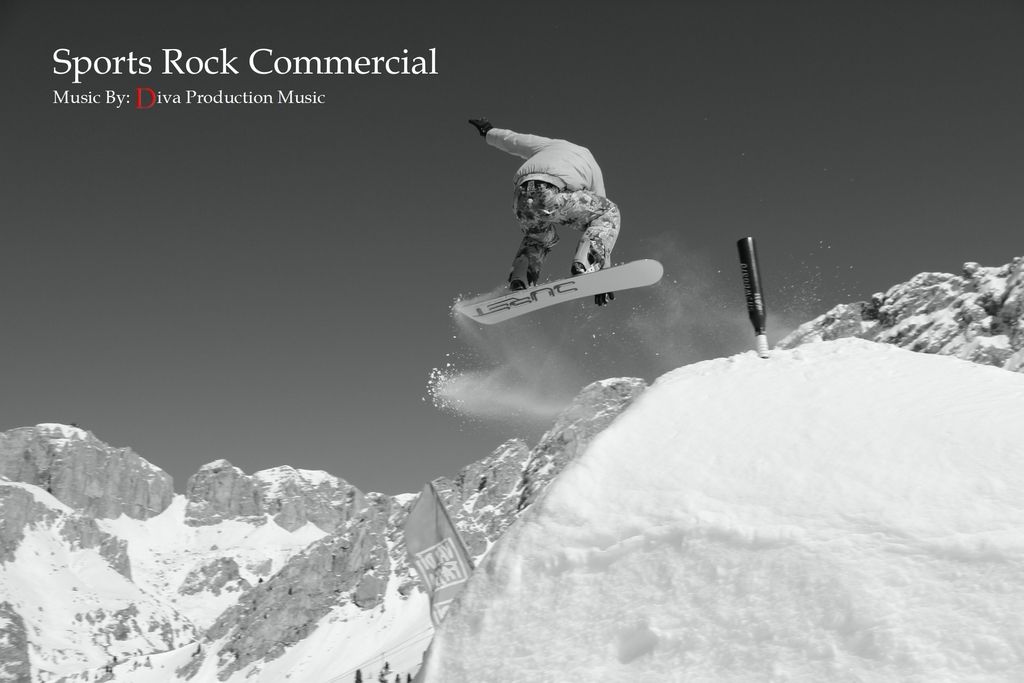 Exclusive, powerful and energetic rock track with electric guitars and driven drum grooves.
Uplifting and pumping sport music for commercials, advertising, gym music, sports videos, extreme sports project, sports presentation, sports opener and more.
The file contains:
1. Sports Rock Commercial – Full Track – Duration: 2:35 Min
2. (Short Edit 1)-Duration: 0:17 sec (at 2:36 min in the preview)
3. (Short Edit 2)-Duration: 0:30 sec (at 2:52 min in the preview)
4. (Short Edit 3)-Duration: 0:19 sec (at 3:23 min in the preview)
5. (Short Edit 4)-Duration: 0:21 sec (at 3:43 min in the preview)
The main track and all the edits come in both WAV and mp3.
Listen to our latest tracks :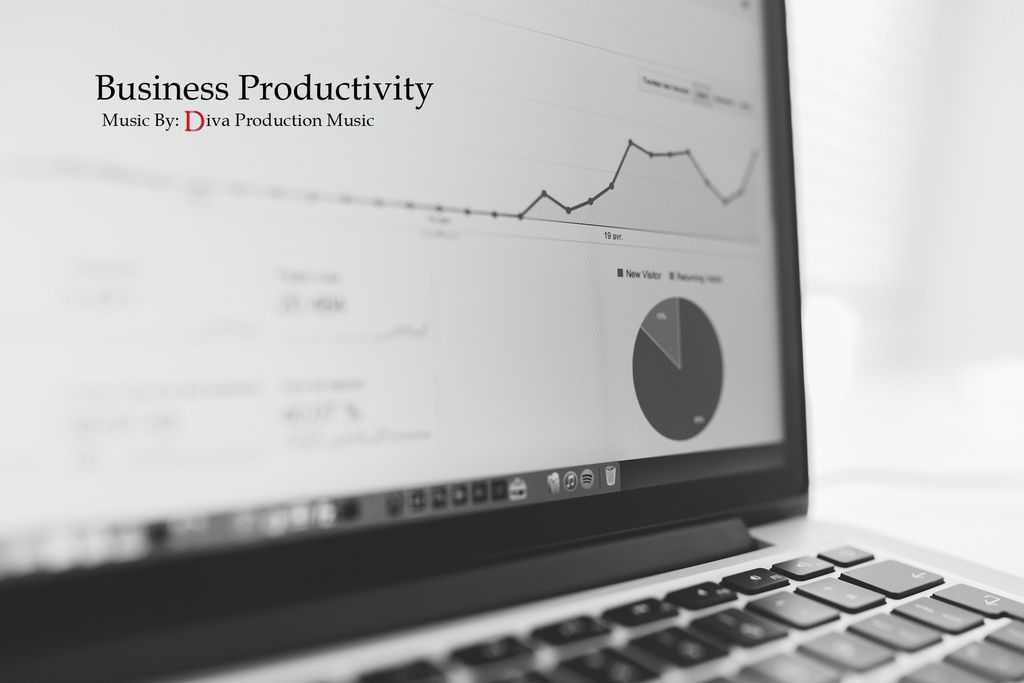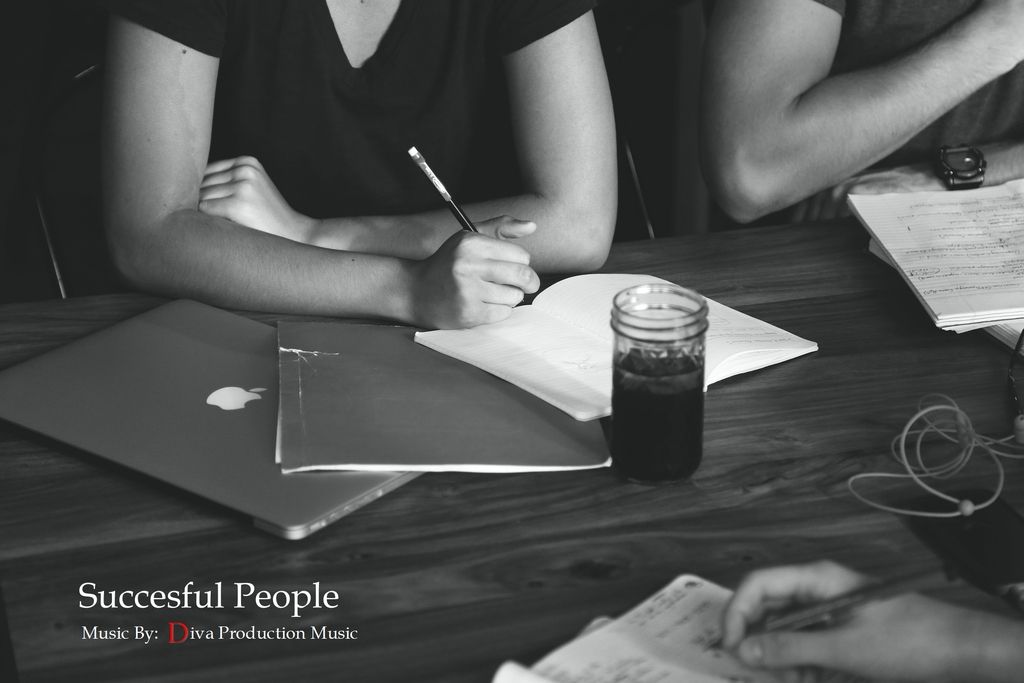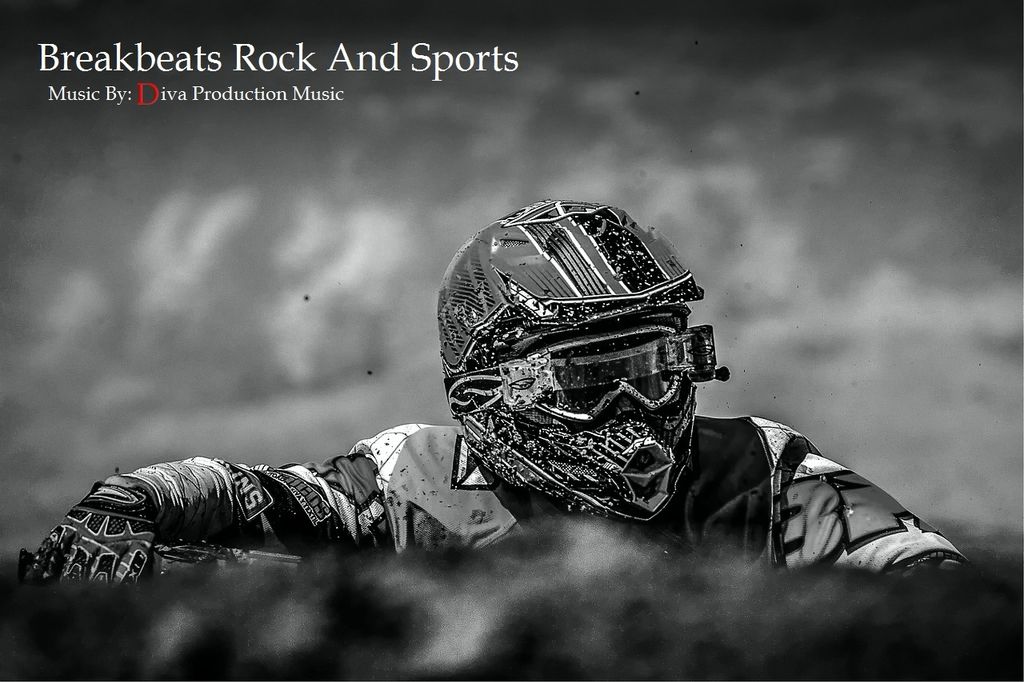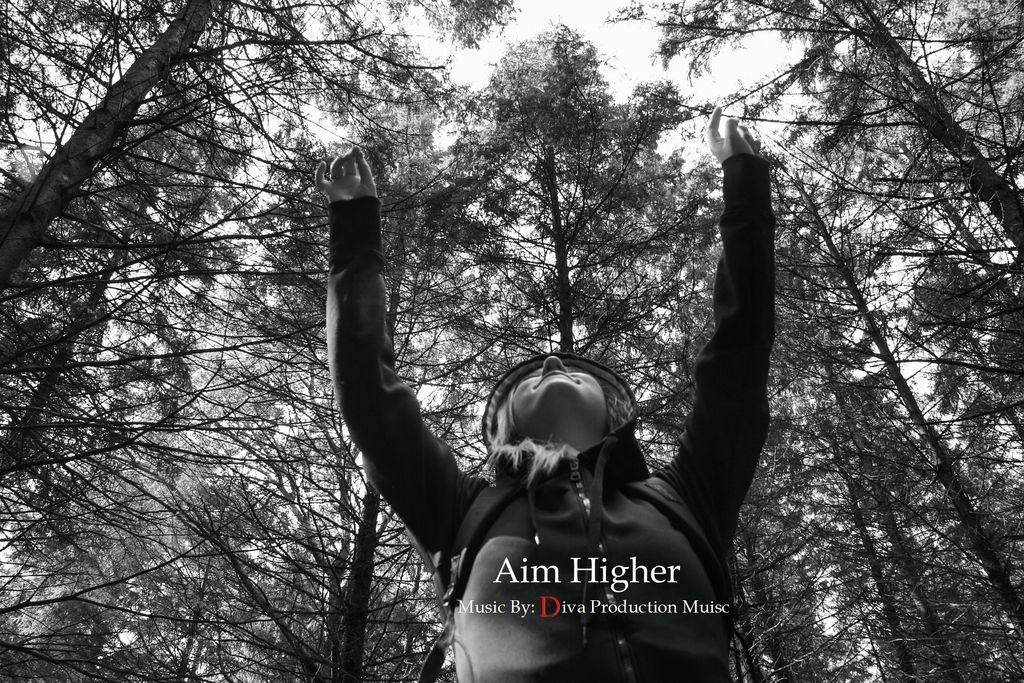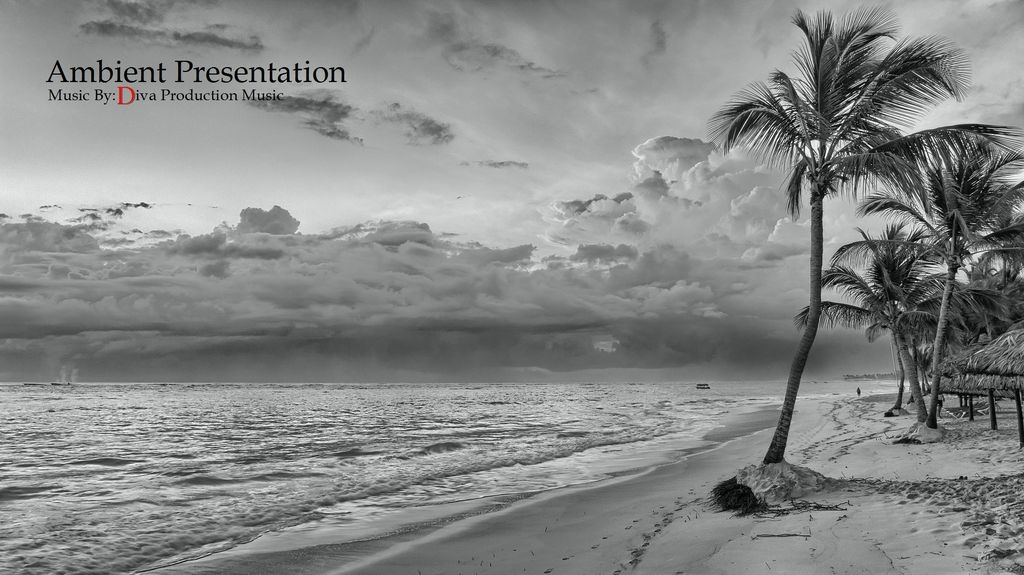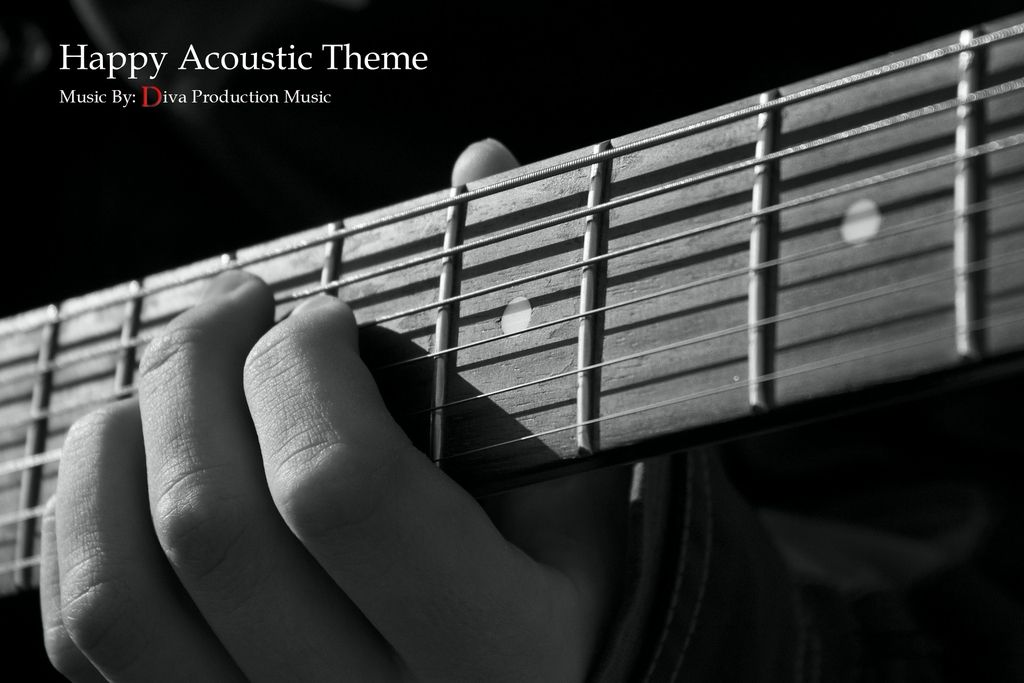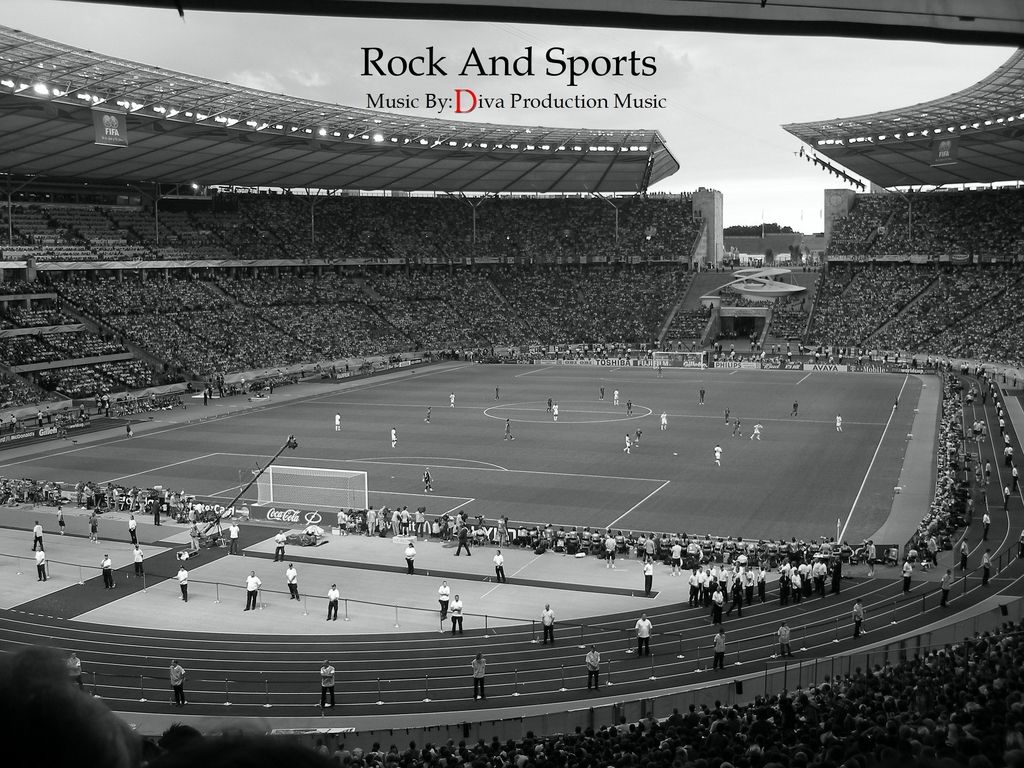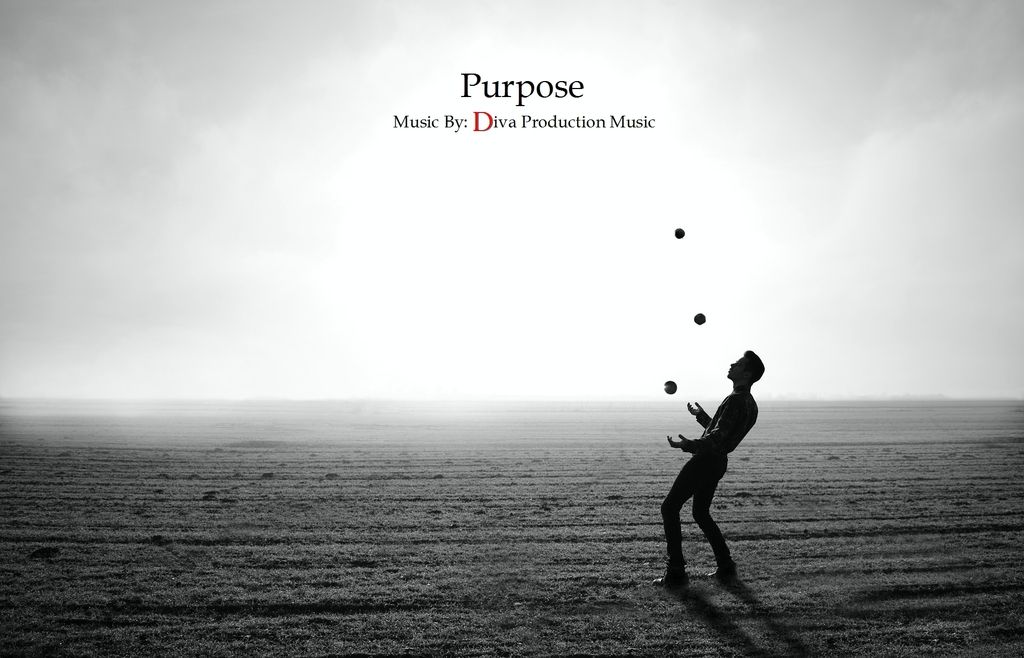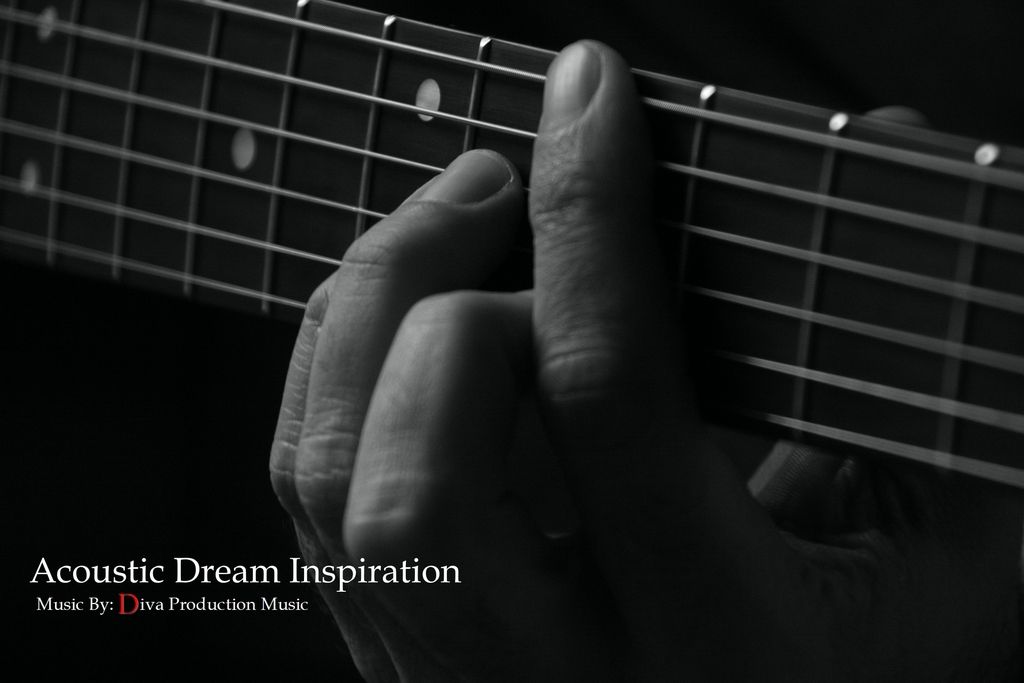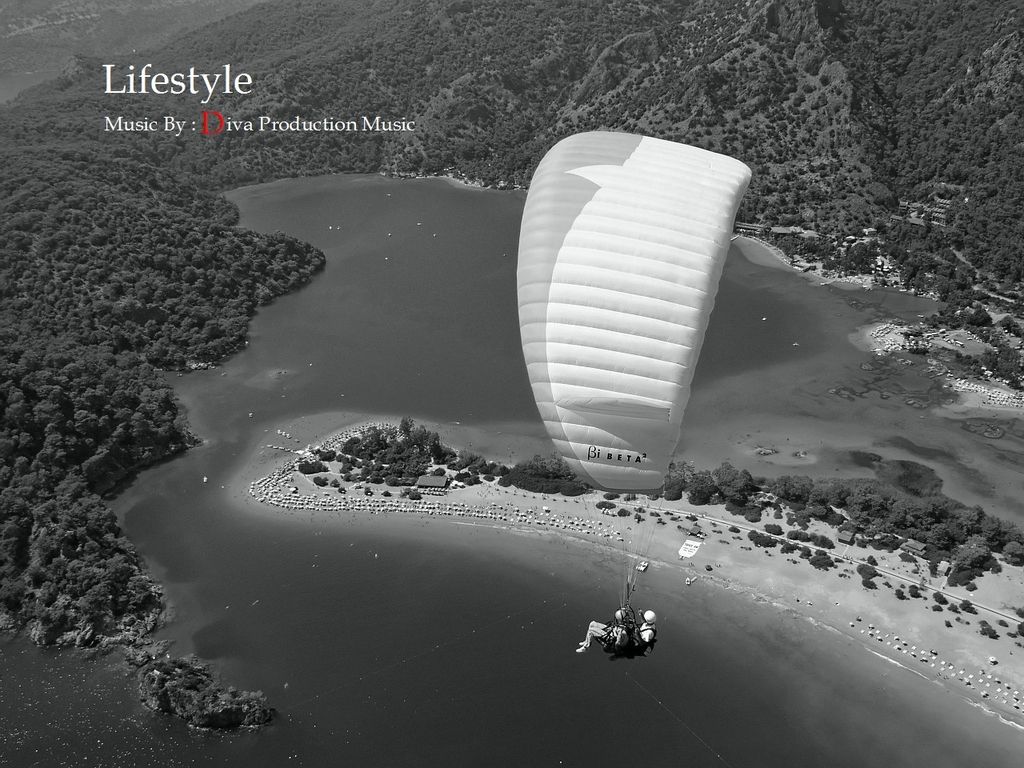 Thank you for listening and don't forget to rate. Thank you.