Aggressive, Action, Extreme, Adrenaline
This is
Aggressive
&
Actions Sporty music
with
Extremal Sport
mood and
Actionable Power
. In this Sports Action I used: powerful bass, extreme leads, dynamic drums, sports melody and other.
This
Sports Actionable Music
will be perfect for: energetic trailer, game trailer, dynamic driving video, motivational video, sports video, energetic video, dynamic advertising, extreme sport video, motocross video, video about motorbike, sports theme video and other energetic and dynamic projects.
Duration:
✓ Main – 2:19
✓ Short 1 – 1:06 (2:19 – 3:25)
✓ Short 2 – 0:45 (3:25 – 4:11)
✓ Short 3 – 0:27 (4:11 – 4:38)
Style and Mood:
sport music, sport intro, sport action, sporty, sport fitness, sport background, sport upbeat, sport event, sport promo, action music, action sport, action teaser, action sport opener, sport electro, aggreissive, extreme sports, extreme dubstep, extreme racing, xtreme, motor sport, race, race event, extreme sports, car race.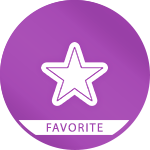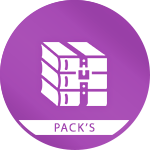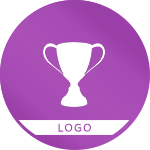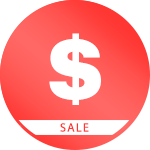 For Buyers
First of all thank you for your purchase!
You can write me any questions or suggestions. Please use the contact form in my profile.
If you need any changes in purchased music, please write me on email and I will try to help you.
Please, don't forget to give me five stars rating on purchased track! It's very fast for you and very important for me If your like this track please go to your "Downloads" and put me 5 stars rating. Thanks a lot!
For VideoHive authors!
Hi folks
Feel free to download watermarked preview files. Please include a link to my music in Your item description. And it will be great if you send me a link. Thanks!