UPLIFTING MOTIVATION EPIC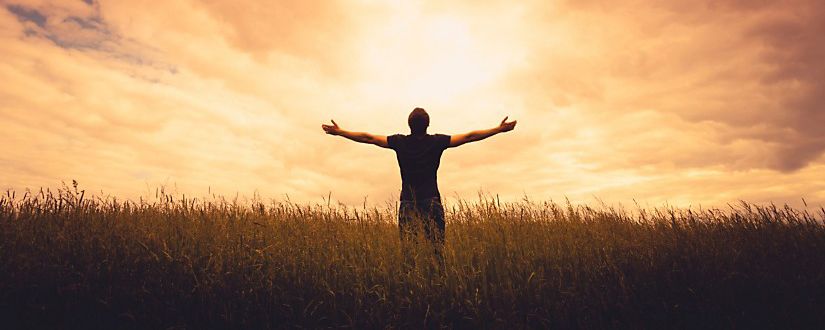 UPLIFTING MOTIVATION EPIC music will works perfect with any kind of cinematic project: trailers, teasers, openings, uplifting, motivation movie scenes, social advertising, sport videos, inspiration, racing videos and many others!
UPLIFTING MOTIVATION EPIC – WAV / MP3 Format / 120bpm:

MAIN THEME – 2:20
SHORT VERSION – 1:15
SMALL VERSION – 1:00
If you like the track, please click Downloads and rate 5 stars!
If you liked this track, maybe you will like one of these:
Good Luck for your projects!