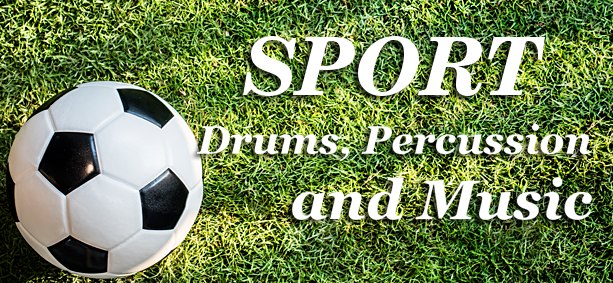 Energetic upbeat drums with taiko drums, congas and some football sounds!
Powerful riser and after end particles sound made it perfect as audio logo for almost all types of sport intros, videohive projects,epic and 3d starts!
Also very trendy logo before 2018 FIFA World Football Championship!
But also perfect for: start and intro for sport videos, videohive, soccer, basketball, baseball, hockey or other tribune sports, race, formula 1, or for sport reportage, app, games, movies and vlogs!
Archive contains WAV and MP3 format of the track.


________________________
SAVE YOUR MONEY!
This track is in Sport Logos Pack 1 only for 12$!