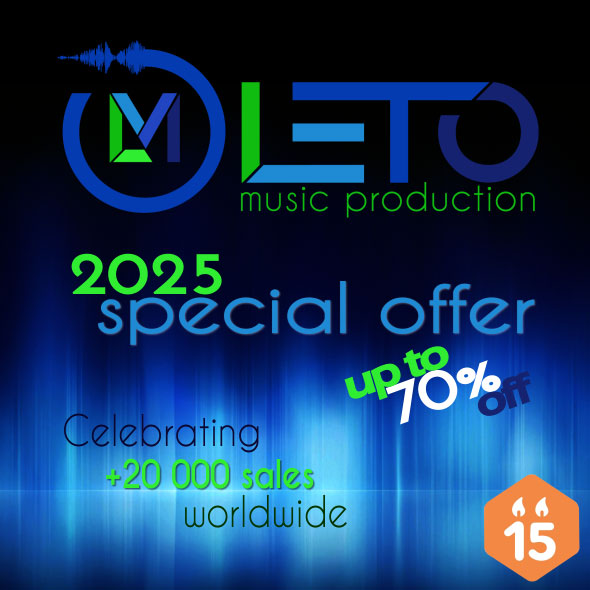 "Sport Highlights" is an uplifting, positive and upbeat electronic dance background song perfect for commercials, sports, cars, youtube videos, highlights, news, statistic, sport results, etc. SIMILAR TRACK
This beautiful track is also available in a great value SPORT HIGHLIGHTS PACK which is a great way to save money by buying it as a bundle!
For more similar tracks visit my collection!!!

Support
Item support includes:
Technical integration support
Q&A about instruments used
Here is my collection: