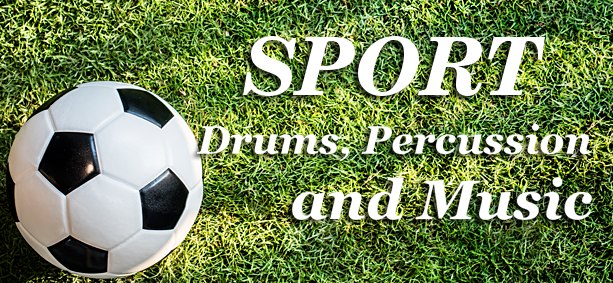 Another pack with epic and action sport drums! More energy, more dinamic, upbeat tempo and powerful sound!
Pack as always great for: presentations, sport advertising, promotion or trading, pr for many types of sports, such as soccer, football, eurosport, sport videos, videohive, basketball, baseball, hockey or other tribune sports, race, formula 1, or for sport reportage, app, games, movies and vlogs!
Convenient duration of tha tracks is great solution for advert in web, Instagram, Youtube and many social networks and TV!
The pack contains:
01. The Epic Sport Drums (Full Version) 01:30
01. The Epic Sport Drums (Short Version) 01:02
01. The Epic Sport Drums (Full Version without Crowd and Horn) 01:30
01. The Epic Sport Drums (Short Version without Crowd and Horn) 01:02

02. Soccer Action Dubstep Drums
(In preview start at 05:06)
01. Soccer Action Dubstep Drums (Full Version) 01:22
02. Soccer Action Dubstep Drums (Short Version) 01:09

03. Soccer Anthem
(In preview start at 07:37)
01. Soccer Anthem (Full Version) 01:02
02. Soccer Anthem (Only Drums Version) 01:04